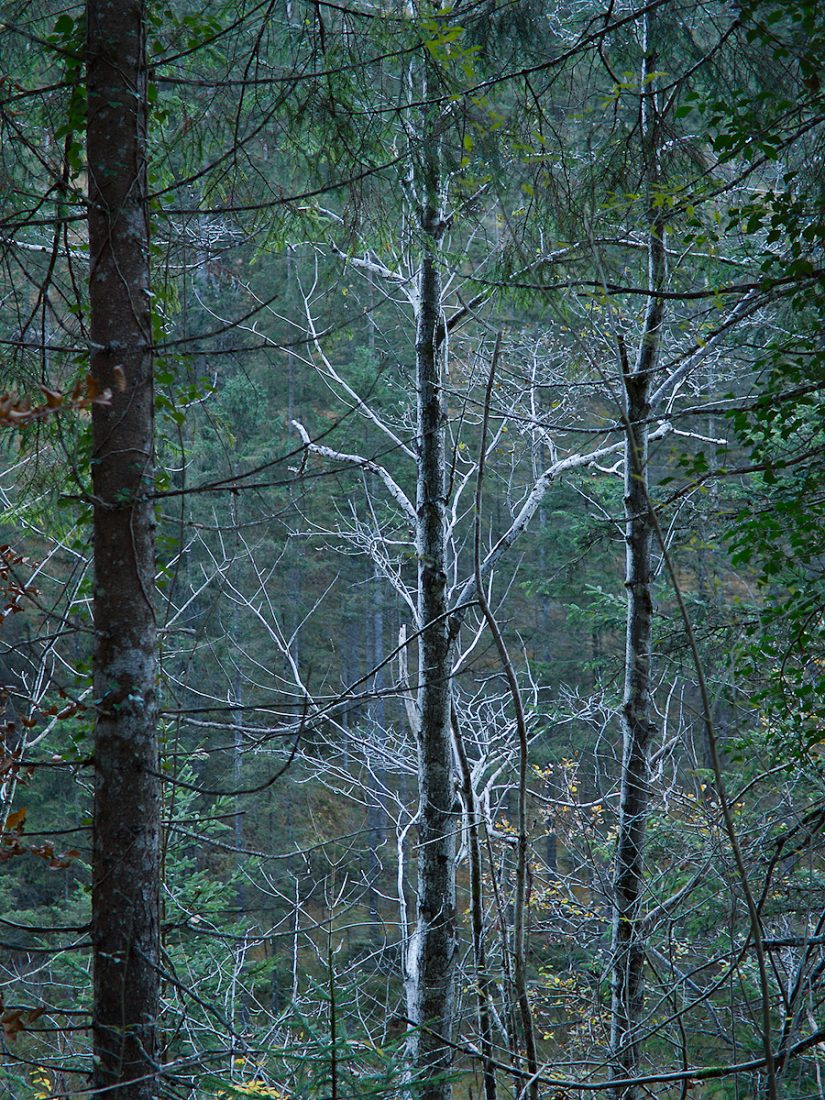 —
Recently I had a short email exchange with the the Profligatographer regarding the preferred focal length/angle of view. He told me that he just recently came to enjoy that "normal" angle of view while having used almost exclusively moderate wide-angle-lenses before.
And this was not uncommon, as there were such dedicated wide-angle photographers even before: When I spoke to the son-in-law of the late Ernst Baumann (*1908), South Tyrolean/German film producer Luis Trenker's still photographer, he told me that his father-in-law had never bothered with normal lenses, neither on his Leicas nor on his Rolleiflex, and was an exception at that time.
To me this preference seems to be influenced a lot by the photographic socialisation, and there was probably a time, say, in the 60s and 70s, where a wider angle of view was preferred by many and the 50mm equivalent was seen as something more orthodox. Myself I am coming from the normal-to-tele lens preference, but in the many cities I've visited in the past years, I drifted towards wide-angle-lenses. But even when shadowing a Munich-based newspaper photographer for some days, I never came to grips with using a really wide lens for environmental portraits. Probably it has to do with the fact that then you have to invade your subjects personal space too much, and even for a good image this was/is something I can't bring myself to do.