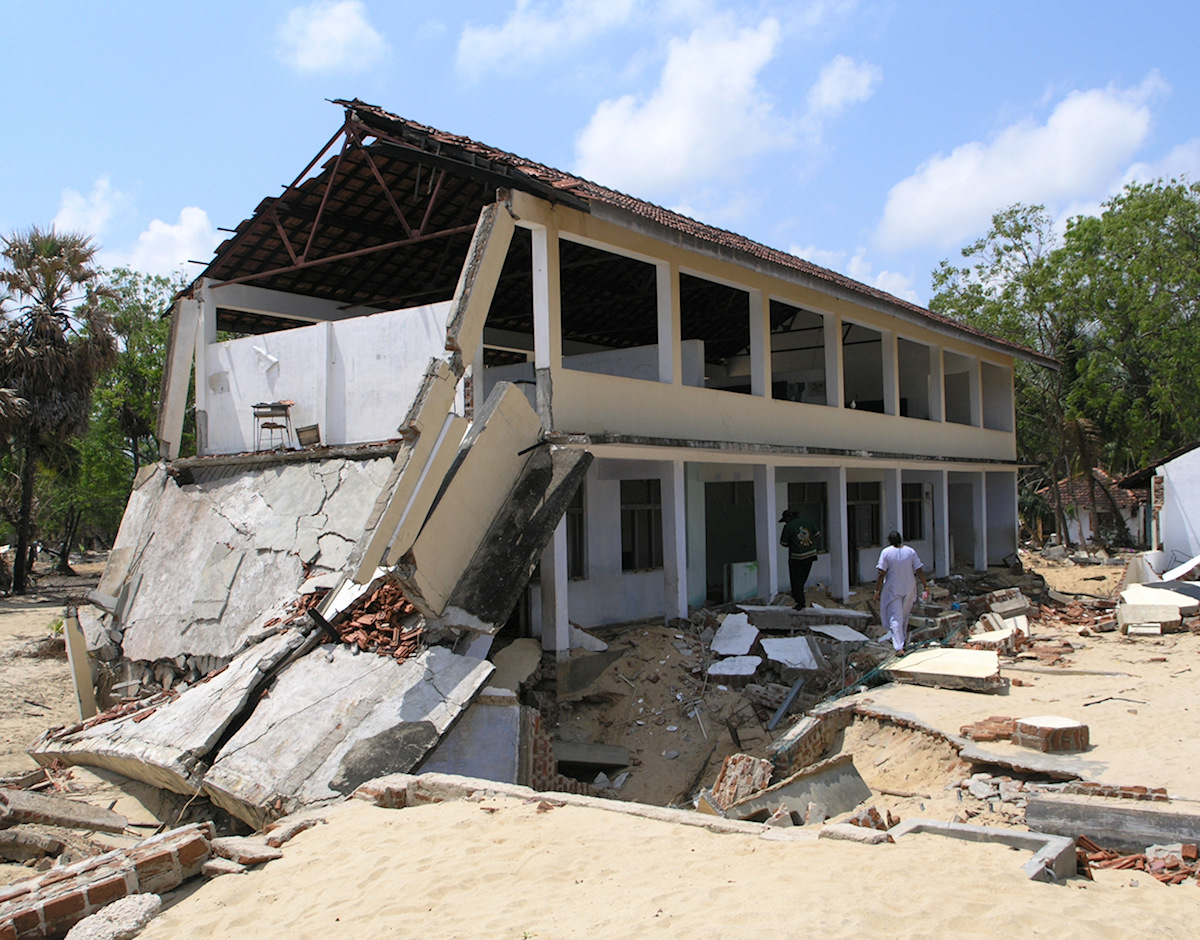 On Dec. 26th, 2004, the most disastrous tsunami of modern times killed 231.000 people.
The City of Munich had a working partnership with the city of Batticaloa on the east cost of Sri Lanka at this time, and the municipal council of Munich decided to donate 700.000 € for immediate help and reconstruction tasks. As I was the local project manager for our Sri Lanka project at that time, I was the first to travel to Sri Lanka and speak with officials which kind of help was needed the most – a visit that certainly changed my perception of the world.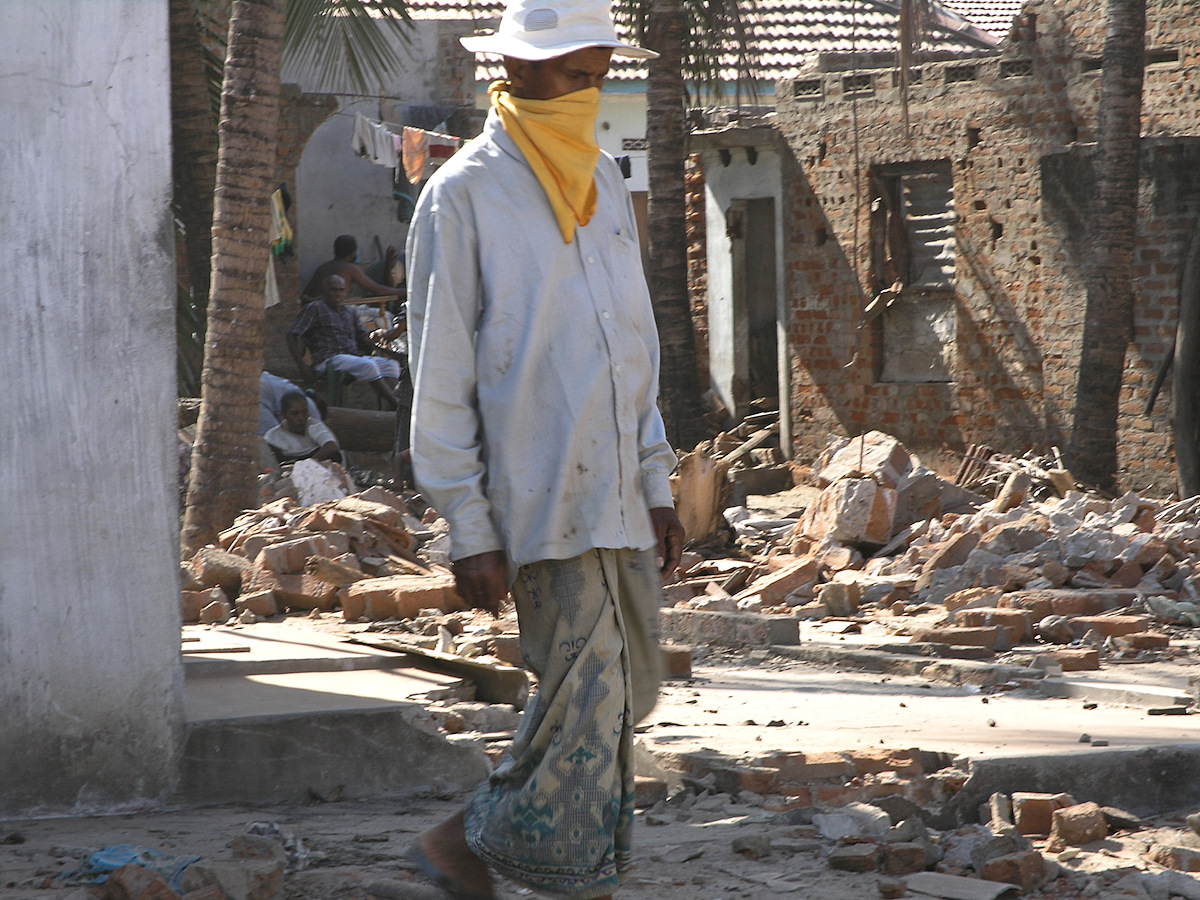 The sheer smell of decaying corpses, still not completely buried two months after the catastrophy, haunted me for years, and so did the banality of the mass graves.
Fortunately enough there are also positive things to remember, the energy of my Sri Lankan colleagues certainly the first to be mentioned. The City of Munich won UN-Habitat as a partner for reconstruction works, and later the European Union contracted Munich for a followup program to improve water and sanitation for tsunami victims.