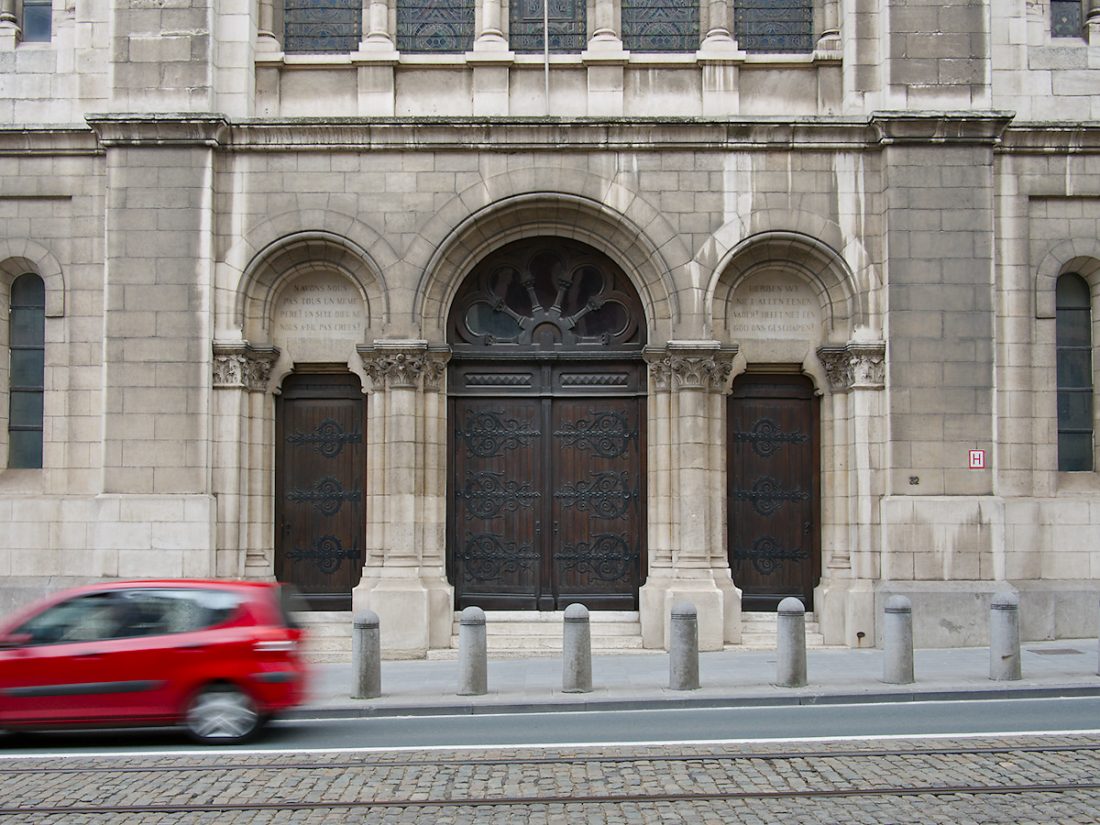 Rue de la Régence, Brussels, (osm)
A loss for us all: Saul Leiter died November 26th, 2013.
I had the wonderful opportunity to see the retrospective show of his work in Vienna this year, and it has indeed amplified the impression his book "Early Color" had already made on me. His way of seeing certainly was that of a pioneer, and from what I could see and understand he has expanded his vision in photography and painting throughout his long life.
—