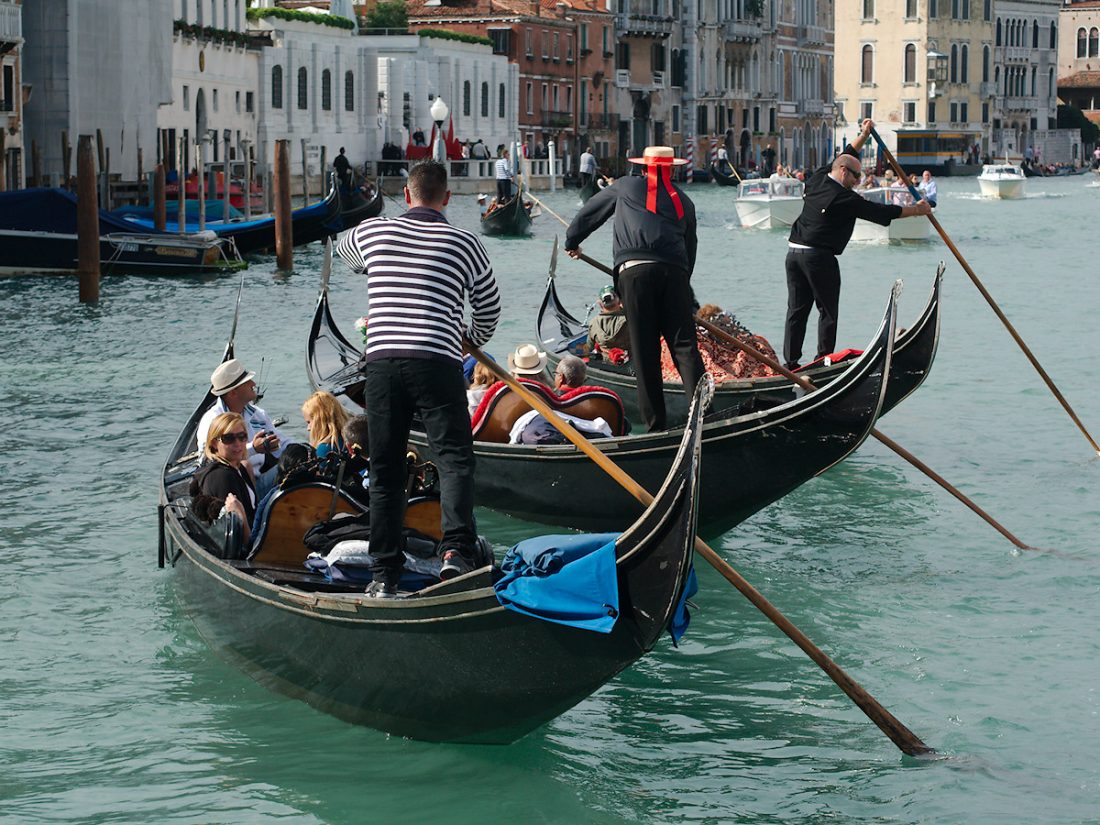 Canale Grande, Venice
Those days in Venice were incredibly prolific in terms of photography. Venice is attractive itself, of course, but I experienced it also as stimulating, challenging to see things in a new way, and I guess I did. But now it's time to leave this place. Photographically I've been moving on since then, chewing on the usual urban fragments between time fragments in Harare or more recently in Krk.
Last summer's modification of the blog structure and the introduction of the "Spillover" section was meant as a tool to allow more consistent sequences in the "Main Blog" section, and in that sense I will continue with some images from Krk here and show an assortment of other photographs in the spillover.