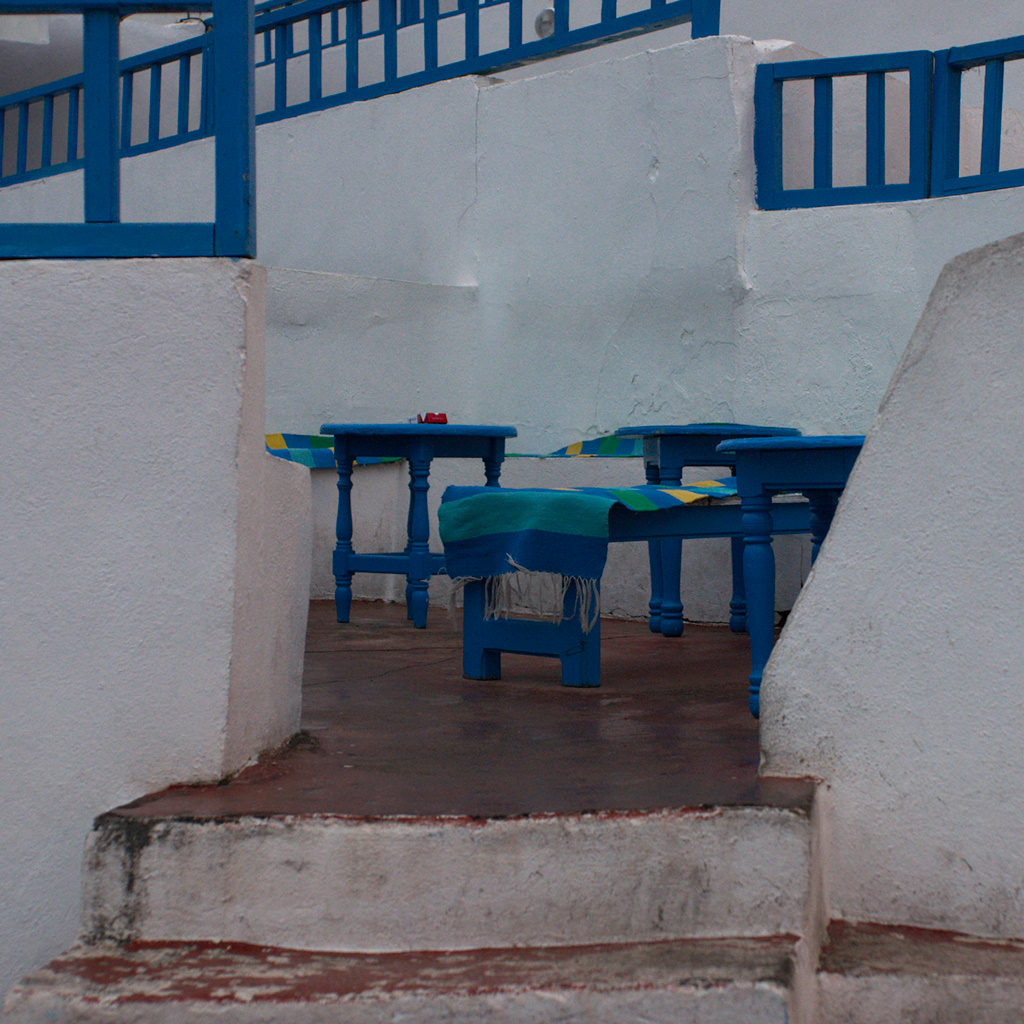 After a lot of deliberation, it seems that both backup and restore measures were successful. There are some issues left with the galleries, but these are consequences of a gallery software update and I have to resolve these manually.
It turned out that my old strategy of distributing services was successful again: As the domain name was not with the hoster, I could easily contract a new hosting company and had not to wait if and when the old hosting provider decided to allow a transfer to the domain name. And a double-checked backup process, which kept all ressources on my sides and removed the dependency from the provider. But nobody is interested if you can backup, it's only the restore that counts.
Problems like this of course you don't have, when you stick with google, and there are good reasons for this. I had to pay the price for my independence.