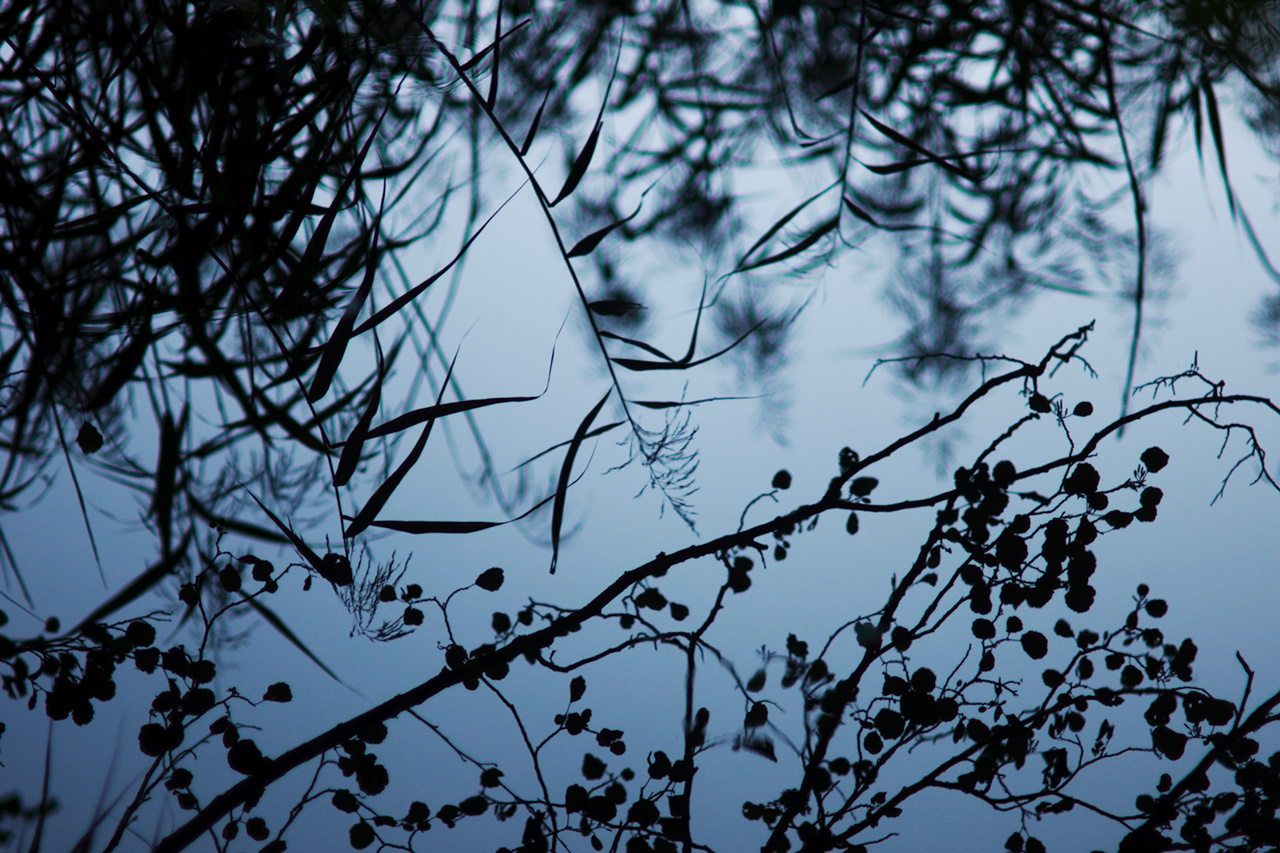 9/11 is a sad anniversary for all humankind. My deepest compassion is with all that have lost a loved one in these tragic events.*
That religion gets abused to justify large scale slaughter was and is nothing new, and naive is everybody who believes that humankind has overcome this stage. That the native country of freedom, human rights and the only superpower then could be hit by such attacks was a tremendous shock for most. That freedom was lost to such a degree in its home country to a department of homeland security is shocking continuously. That justice is defeated gets proven daily not only in Guantanamo but in oh so many countries of the world, only the rationale now is easier. That backlash based on thinnest facts and not even those has cost hundred thousands of innocent and in no way "combattant" lives will continue to breed hate. A sad anniversary indeed.
* I was only spared by a hairbreadth: Our foster son was for a student exchange in Philadelphia and on his way to a New York and WTC visit that day. Only a traffic jam was the reason that his name is not written on the Ground Zero Memorial.