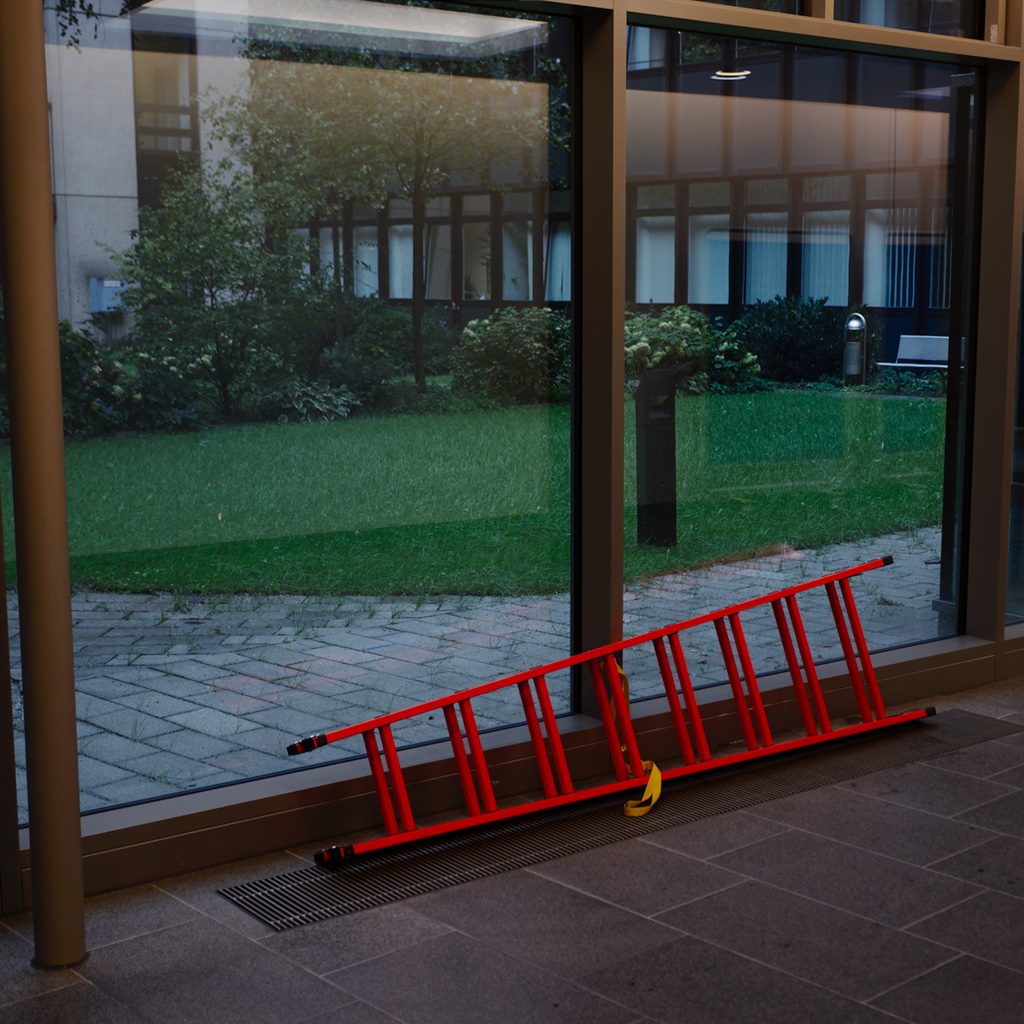 I am working my way towards primes, and how to get to love them. Besides some remembrances of the past and the prospect of superior image quality (difficult as my standard zoom is well-renowned Carl Zeiss 16-80) and of course the possibility to use faster lenses, it is, well, demanding. Not so much the fact thatT a prime lens means framing with my feet, but more the lack of flexibility and/or speed to adapt to different situations is what makes me not so rarely longing for a zoom. Of course the reason for this need for speed are my usual picture-making conditions: Only rarely I am dedicatedly pursuing only photography, in maybe 70% of my photographic endeavours, taking/making images is a by-product of errands, business trips, shopping tasks and whatever you can think of. This makes a good zoom more than just nice-to-have.
Excursion: The LX3 I use as the alternative camera is fine by itself, with a small but optically excellent zoom range it would fit the bill, if it just had a viewfinder (and some more leeway for correction in the raw files)! But after 30 years with finder-equipped cameras, framing with a display feels simply 'not right'.
Back to zoom vs. prime: For example my 1.4/85mm I love very much for the images I can create with it and couldn't create with the zoom. Admittedly this happens only on rare occasions, as it usually stays at home when I head out with a small kit. The 2.8/24mm lens that was used for today's image, I would see as basically indistinguishable from the 16-80 zoom. With only one stop faster than the zoom at 24mm, the images look pretty similar, and in-body-stabilisation of the camera as well as the good image quality even at ISO 800 de facto annihilate the speed advantage it has. The real difference however is size and with it conspiciousness: Here the primes shine (albeit not the 1.4/85). And when going out on the street, this can become an important factor.
I think I will continue trying to learn to love the primes, but I make no predictions if I could imagine a jobless future for my 16-80 zoom.