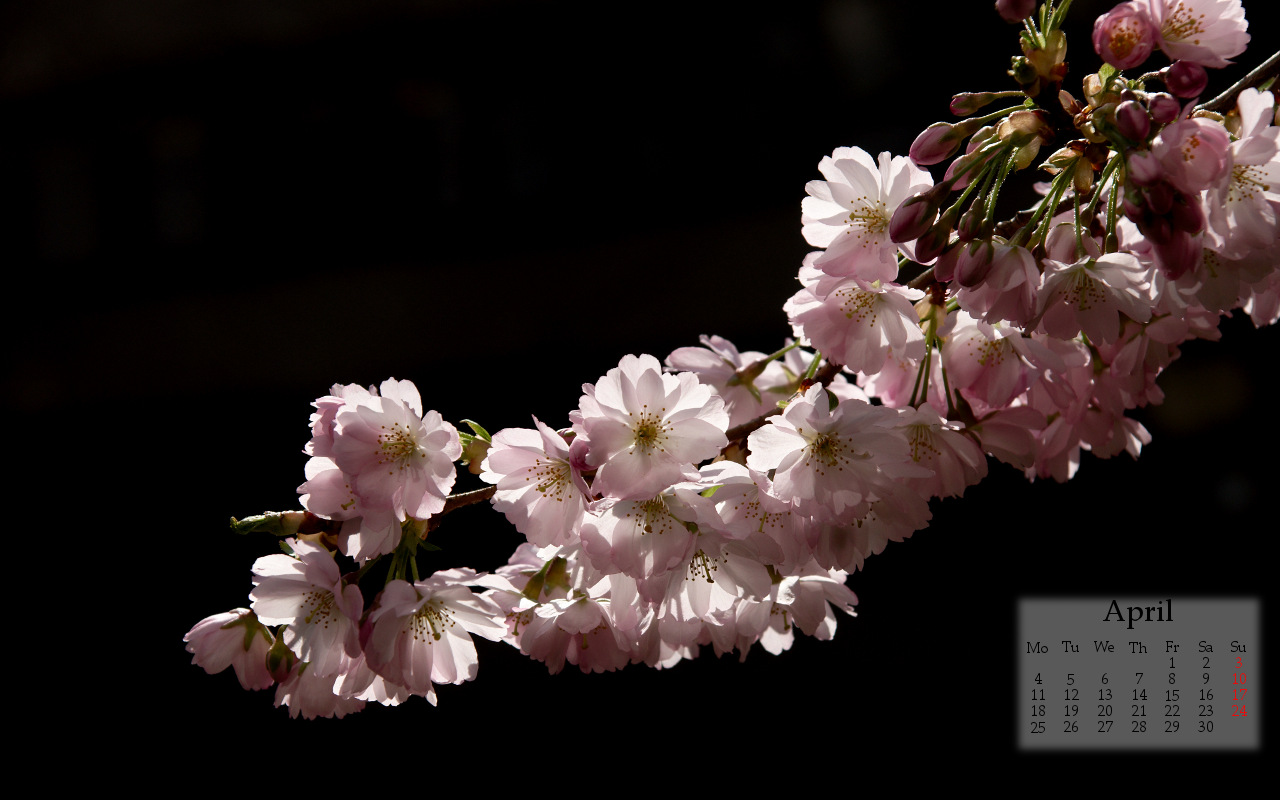 It's just a weeks ago, that the time of the cherry blossom has lost it's exclusively happy associations. It's a poignant beauty now and probable will be for a long time.
My sympathy is with all the people of Japan, who had, have and will have to suffer from the consequences of those natural disasters plus a man-made catastrophe.
Their sad faith fate exactly reflects the classic principle of our economic system: toil and sweat in the hope of some fractions of more wealth for the masses, the immense profit for a small caste of entrepreneurs and their willing disciples in the corridors of power, and cost and damage again for the people. The Tepco CEO now feels sick, while the Fukushima workers damage risk their health, and probably some AREVA managers calculate the additional profits that might appear on the global market, now that a concurring company is temporarily out of business.