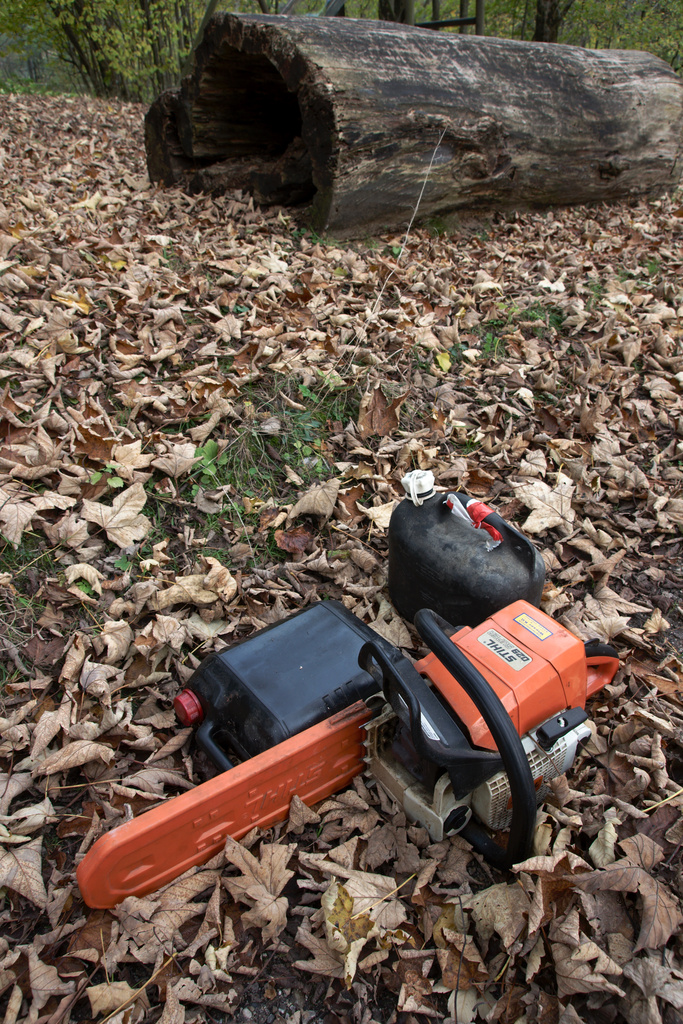 I simply couldn't resist 🙂
Resist I can however to comment on the results of the U.S. elections. Which is anyhow the best thing to do as I would lack words.
So I close my eyes, ears and mouth and nurture the sensitive and fragile plant of my creativity, trying not to dung it to death with cynicism or pure despair.