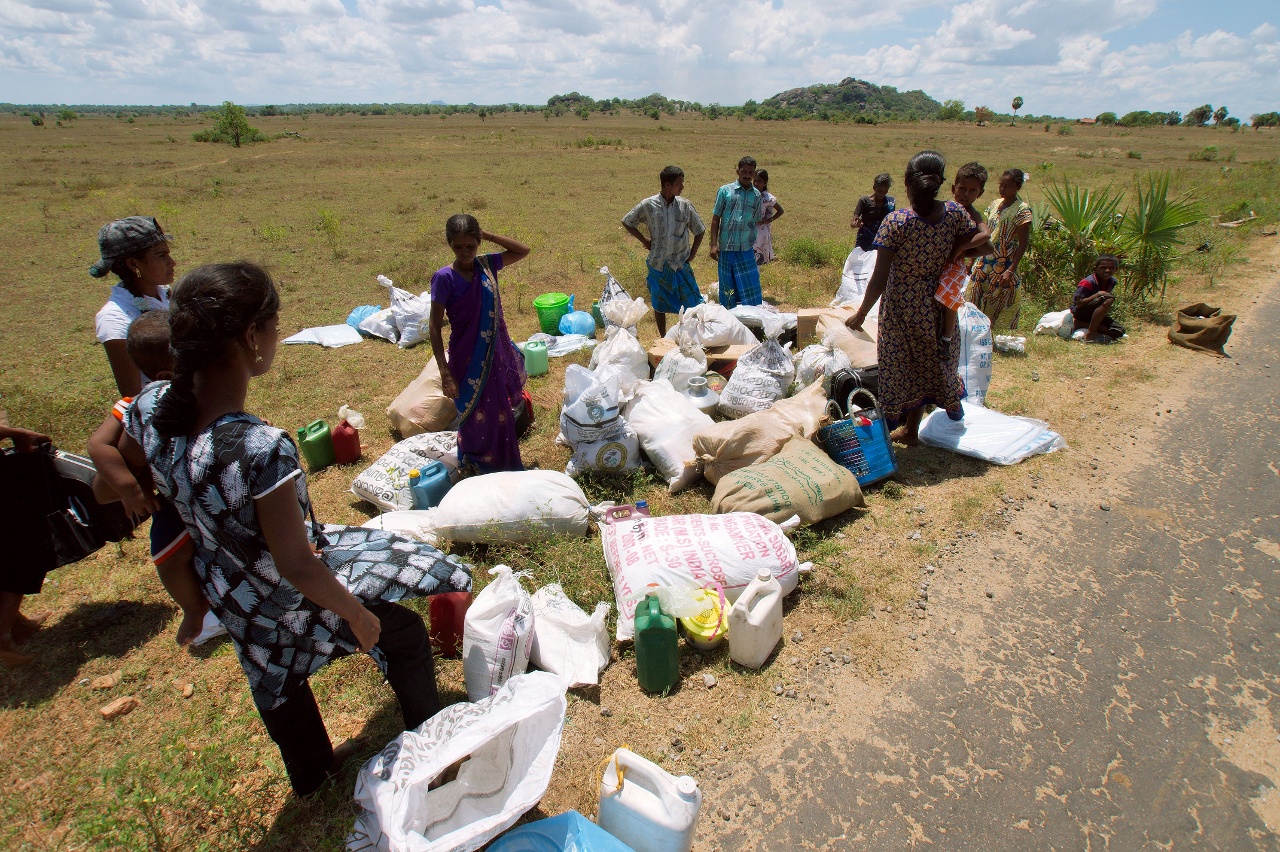 Quite a while ago, Mike Johnston of "The Online Photographer" postulated a Tenset for all photography websites. I do well remember that there were also some critical voices regarding this idea, in the sense that this would just alleviate consumability of individual work and so on.
Having pondered on that proposal long enough, I finally decided in favour of it, not knowing however how difficult it could be to distill a set of 16 (for layout reasons) of all my images. Still I am not sure about the selection, but of course the Tenset is even more "work in progress" than other galleries – given that I am able to develop my vision and skill.
So here it is. Enjoy!