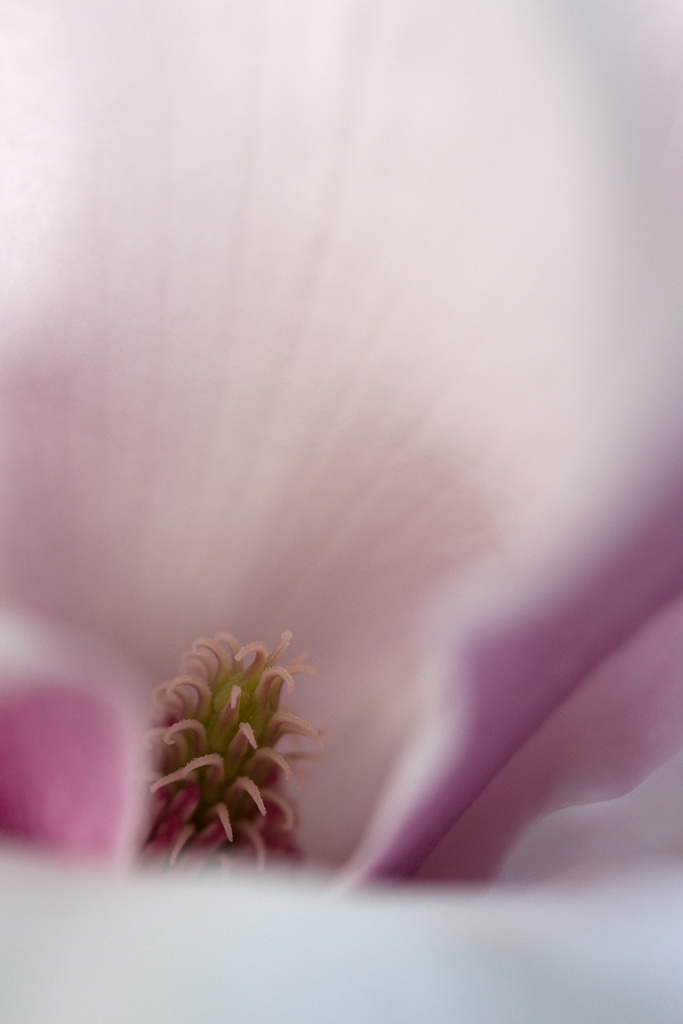 Trying to find a balance between beauty and banality, furtheron trying to fight against deadly repetition, I fear I have lost and have to face defeat: I admit having used the saturation slider as nature's colors were not satisfying my need for overwhelming warmth and tenderness.
And to add to this crime, I have succumbed to the sin of posting several images of the same subject, as I did not succeed in creating a single 'right' one that would include all aspects I wanted to capture.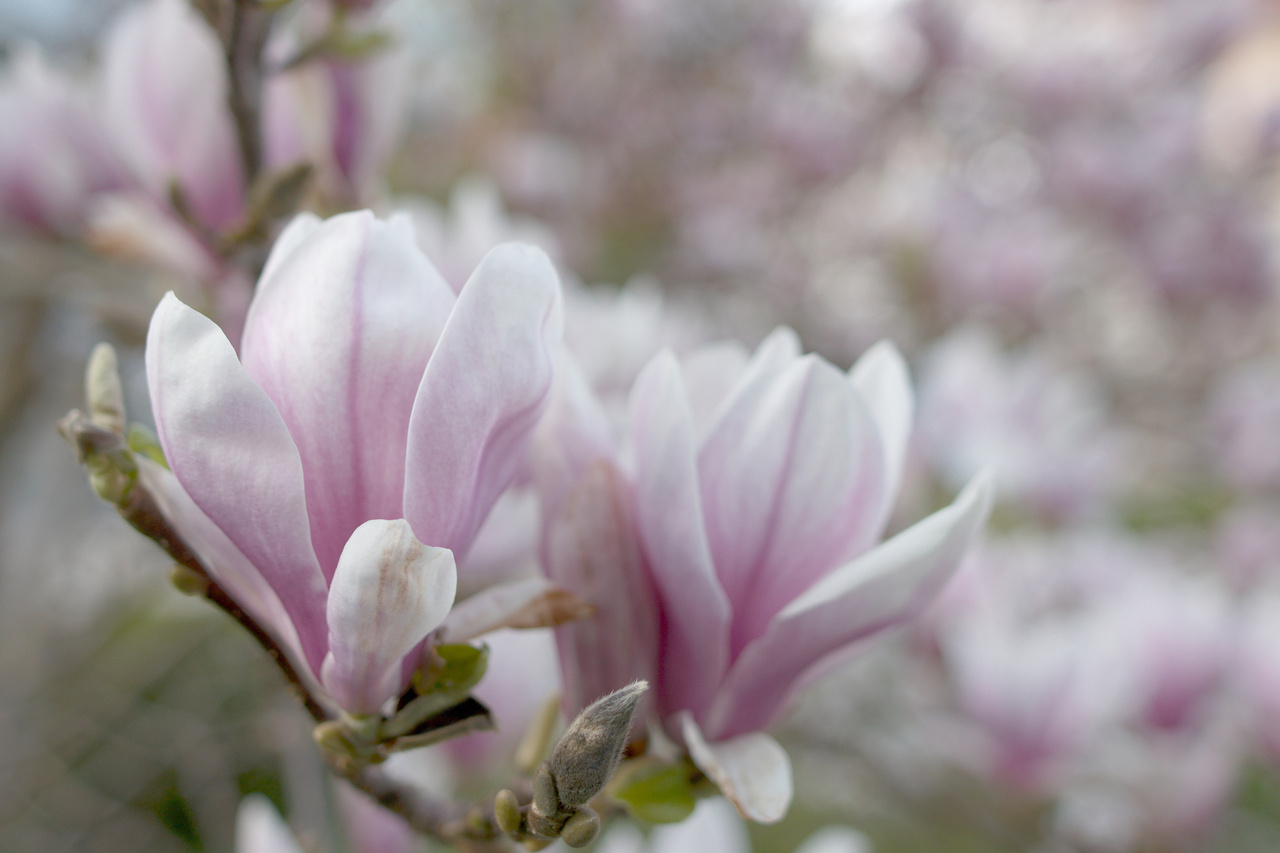 But I am a repentless sinner, keeping to the great Martin Luther, who advised his followers: "sin courageously and believe even more courageously" (pecca fortiter, crede fortior). And who knows, maybe he would plant a Magnolia tree today.