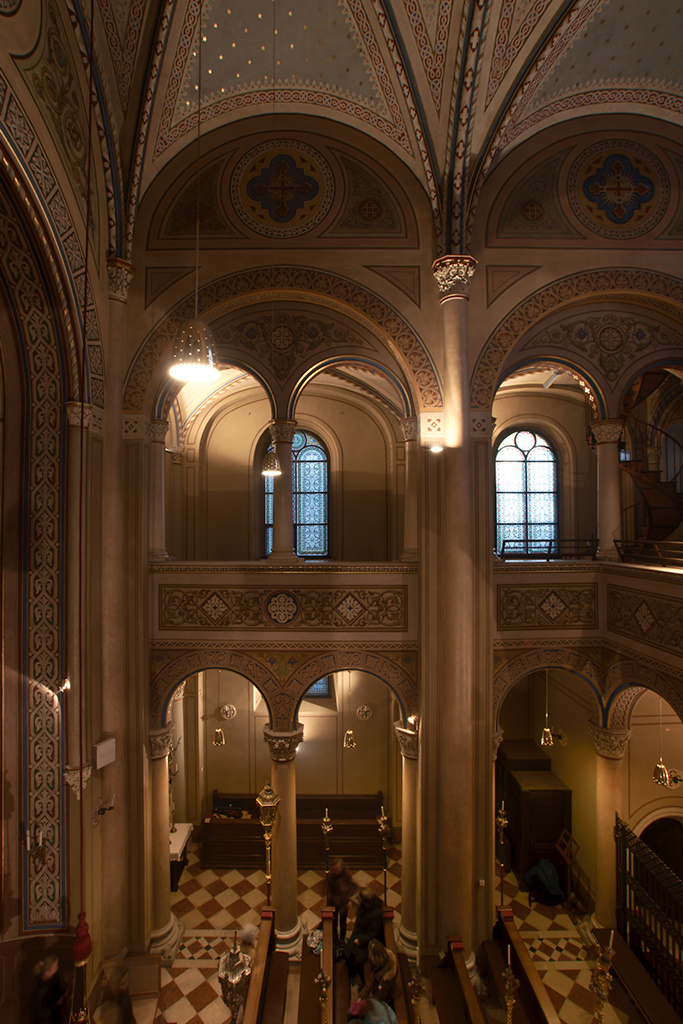 Today the kids had their Christmas concert, organised by the harp teacher in the old saline chapel of Bad Reichenhall. The outside of the building,
here
, does not show what an architectural gem is inside.
As I wasn't there for photography, here only two quick glances. But I will go back there, probably at a better time of the day to get more light through the stained glass.