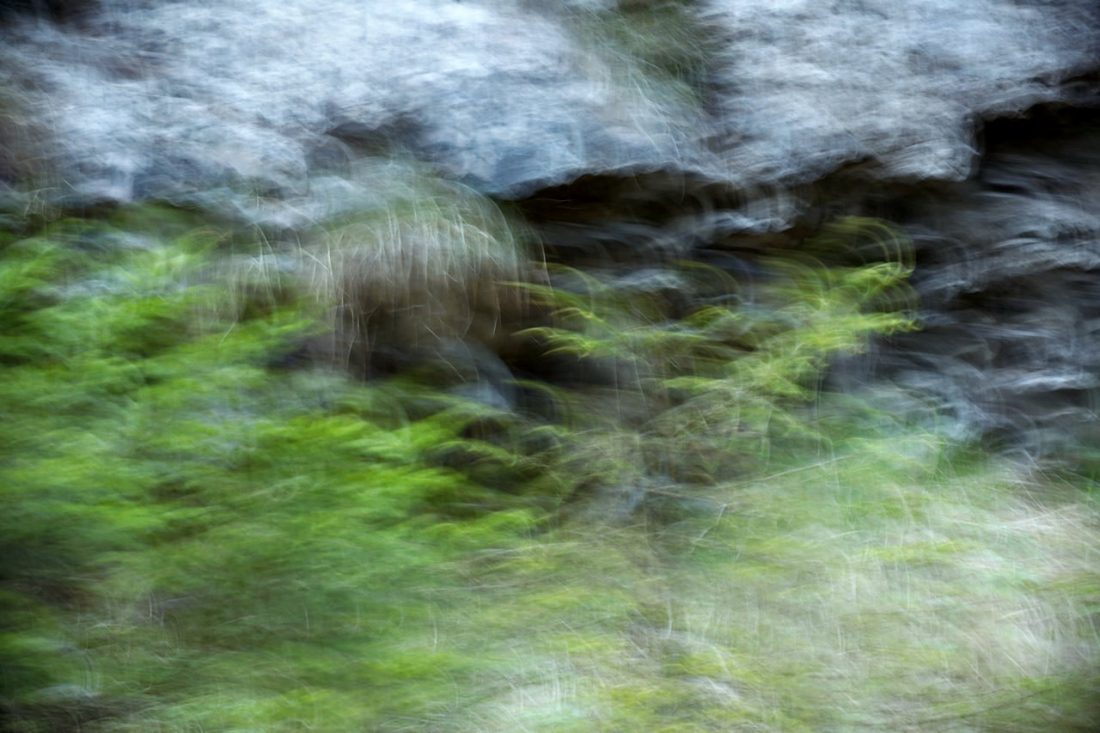 i just received the following email from a colleague/friend from batticaloa:
… our cousins daughter's 8 years old baby kidnap on 28th April 2009 on her school. after we search in batticaloa area but we didn't find her,2nd day mother received a phone call from unknown person they request money to release her amount is 3.0 million srilankan rupees,after we agreed to give this amount,after we didn't received any call from this unknown person.on 2nd May 2009 morning we found our baby death body into the abandoned well can you imagine our family situation,still our family not normal that was I didn't reply you.
what kind of country is this, what kind of people are doing this?
25 years of civil war have left this country so brutalized, have made a whole generation grow up with nothing but violence, suppression, killing, stealing, vandalizing. on both sides. and at the moment the government is committing large scale massacres and the world is looking away.
terrible is to weak a word.