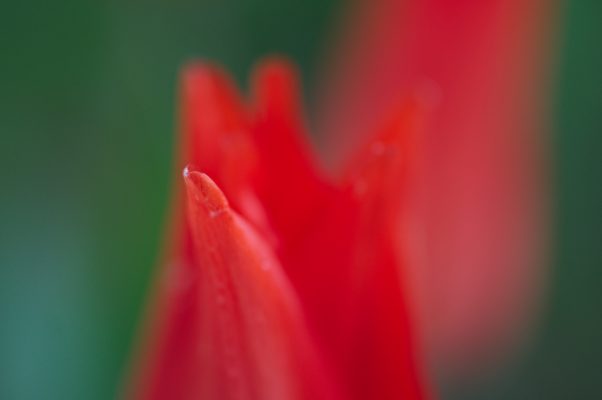 i confess, i confess, i confess: i too am guilty of the inevitable spring flower macros, encroaching the photographic websites from all directions now. ok, flickr has always high times for flower shots, and a lot of people turn up their nose on this. but even andreas manessinger already found himself seduced by flowers again… mea culpa, mea culpa, mea culpa.
—so what: only rarely i have found such pure colors, such unity of form and color, and such photogenic qualities helping my vision and craftsmanship to overcome pure reproduction and turn into feeling, sensing.
so i confess being guilty. but i don't mind.