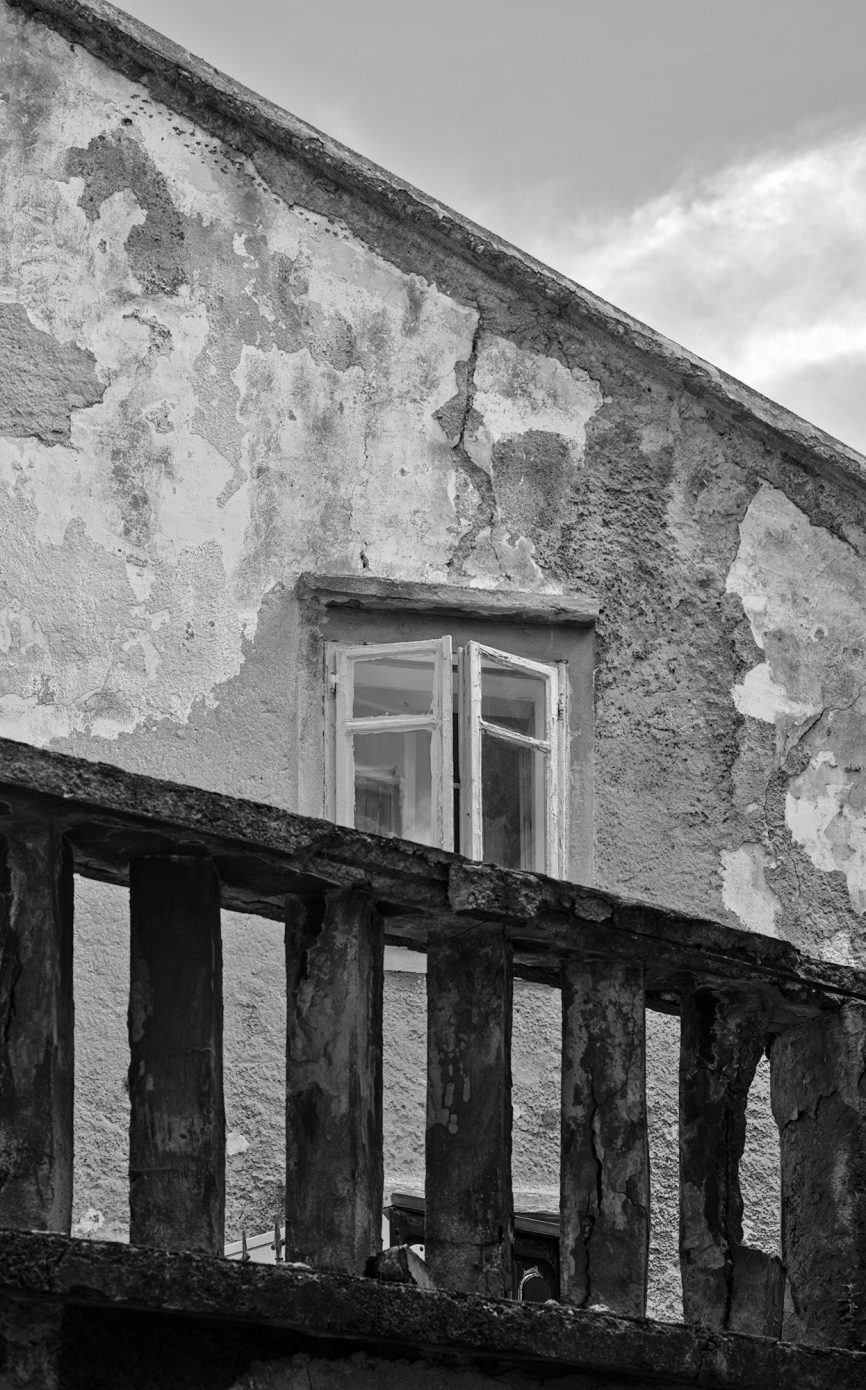 While Mike Johnston over at "The Online Photographer" proceeds on his monochrome safari, I am processing my conventional raw files in darktable, one of the rare raw converter and photomanagement tools available for the linux operating system.
Mike's approach here is completely different: He states "…Which is what I don't want.", when it comes to the processing choices I gladly embrace during conversion from raw to monochrome. The classic b&w film curve as offered from darktable is usually my starting point, but the freedom to decrease the blue tones from the film-like higher values into something you would have gotten with a yellow filter is fine with me – that way I can choose in post if a K1, K2 or K3 filter would have been best, or even an orange filter. Of course there are limits in that kind of processing, and there are undoubtedly occasions where a filter in front of the lens might yield better results as you can adjust exposure differently, but in most cases the software filtering yields i.m.h.o. excellent results.
But everybody has different sensibilities, and we are lucky to live in a situation where there still is a scratch for every itch. 70 years ago, photographers probably would have been very envious of the palette of choices we have.