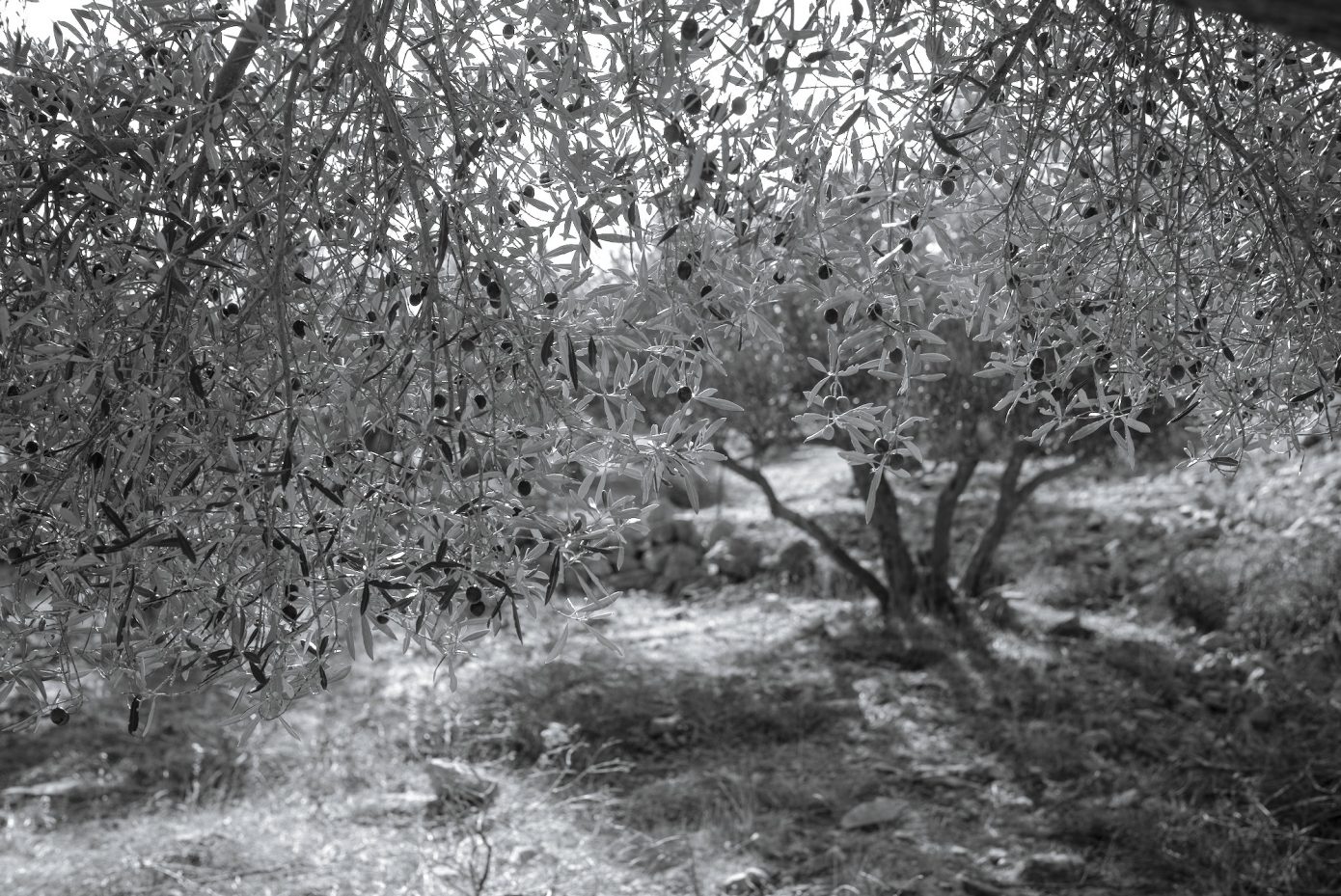 Unlike the last years, decades even, we were in Krk in late autumn only – being empty-nesters makes us independent from school holidays. And I enjoyed the island much more this time, especially the lower, softer sunlight and the differentiating colors of the foliage.
The old olive gardens in Krk are stone-walled enclosures, providing a warmer micro-climate for the trees, but also making harvest quite tedious, especially when you get on sloped surfaces sprinkled with rocks – even with large sheets covering the ground it remains hard manual work.
But the oil you can press from these olives is wonderful – we were lucky enough to buy a year's ration from the last working oil mill on the island.