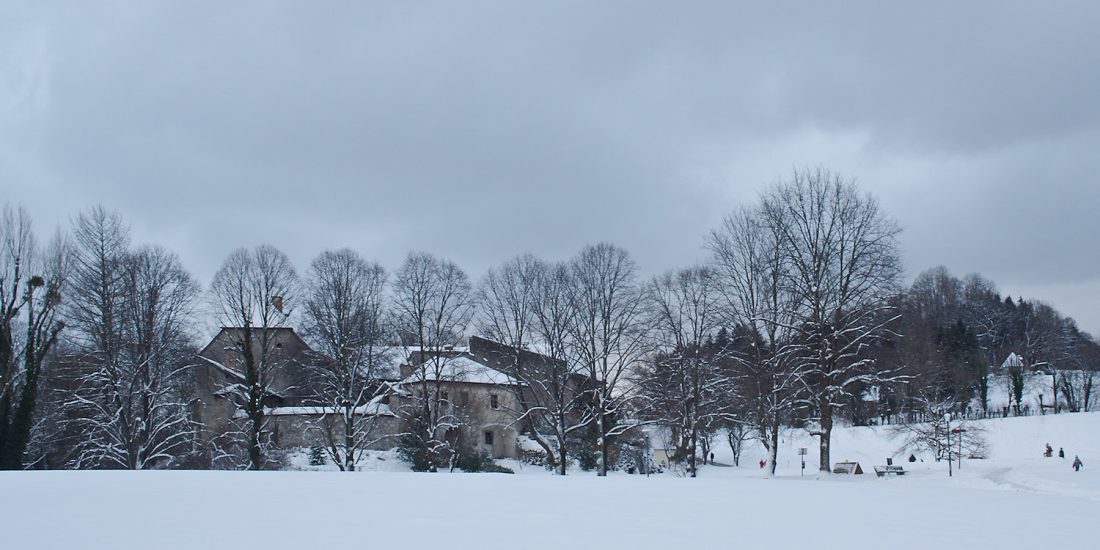 Interested in a poem? This one is from the 'Winterreise' by Wilhelm Müller (1794-1827), translation by Celia Sgroi.
The Stormy Morning

How the storm has torn asunder
The heavens' grey cover !
The cloud tatters flutter
Around in weary strife.

And fiery red flames
Dart around among them;
That's what I call a morning
That really fits my mood !

My heart sees in the heavens
Its own image painted -
It's nothing but the winter,
Winter cold and wild !
If you want to hear it sung in German by Thomas Quasthoff, see it here on youtube round minute 59:00