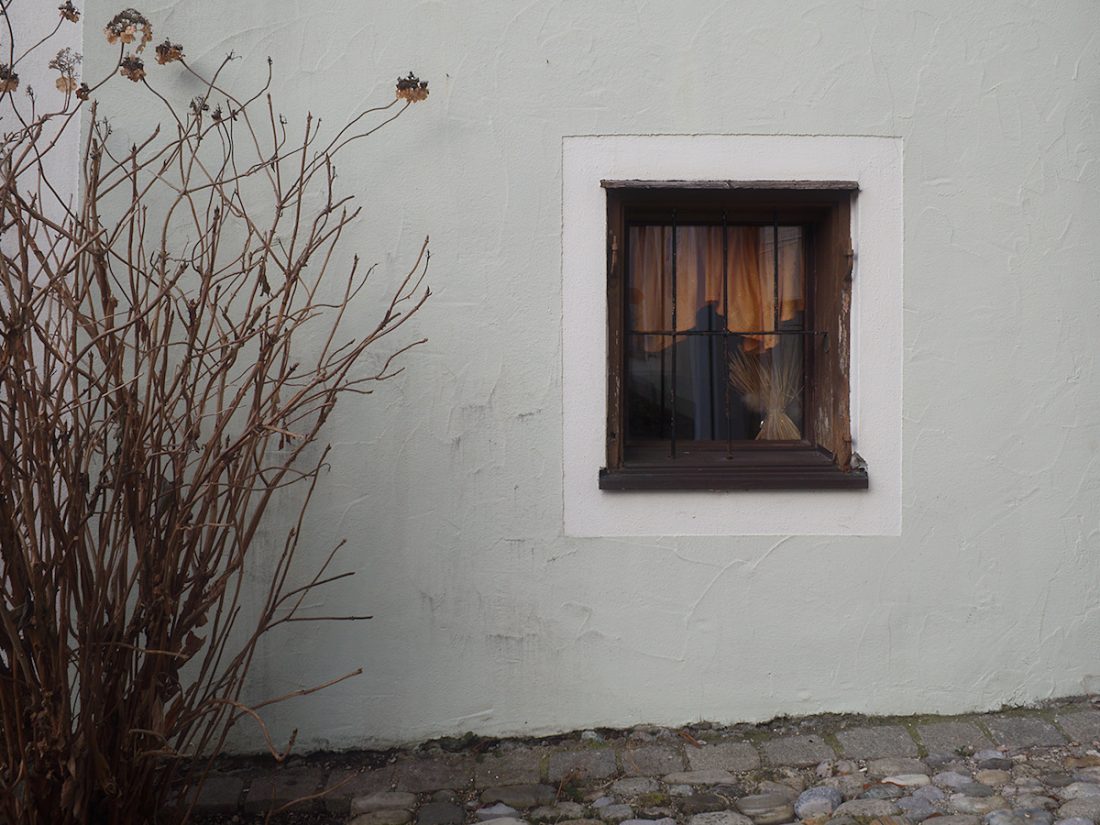 Bad Reichenhall, Bavaria
My own love for prints dates back to the darkroom days, where one or two (nearly) perfect 8″x10″ b&w prints were a good result of an evening's printing session. With the move to another city, a bread job and then a family this activity temporarily stopped, only to be revivified when my digital photography as well as my calibration skills and the price/quality ratio of lab prints grew better. For quite some time I rewarded myself with a handful of prints every month – and bought a print (Carl Weese's "The Pike Drive-in" in Pt/Pd) or swapped with other photographers.
As good as the lab prints are, as soon as you want better paper (Fine Art as they say), things get amazingly expensive. So it took me only a short time until I found myself able to justify the purchase of a decent pigment-ink printer, but quite some more time to master it to an extent that the prints now look better than what I got from the lab (This bloody 10.000 hours rule principally applies everywhere. No, it wasn't 10.000h, but substantially longer than I had hoped for).
Meanwhile Mike Green postet his "Paean to printed portfolios", Ctein rambled "About Printers" on T.O.P., and Brooks Jensen of Lenswork fame podcasted on "The Physicality Of The Print". So my own printing happens on prepared grounds, it seems. In the Christmas holidays, as short as they were for various 'Real Life' reasons, I managed to finalize two folios that went into Danecreek Folio Covers that had arrived just in time. Strange enough, no such folio covers seem to be available in Germany, and if you go to a bookbinder's workshop to get them custom-made, you should be prepared to order hundreds to reach a comparable price to the ones you can get shipped from overseas.
So when I read Mark Hobson's recent post on the Landscapist Blog, titled "civilized ku # 2651 ~ fixin' my dukkha with a box o' prints", I thought this to be an excellent idea: Passing around (by mail) a portfolio box, in which each photographer adds her/his print twice and in the next round exchanges the oldest input. This makes the prints available to each participant to see and cherish. And holding in your hand a unique physical implementation of a photograph, with all the skills and care of the photographer/printer applied, with all the tactile elements added, is something completely different from even an excellent screen display. This way the printed images will reach a truly interested audience (completely different from passing prints around in the local camera club or glimpsing at them in an extended lunch break with colleagues, I dare to say…). And to get to see and feel how other fine photographers do realize their prints is a learning opportunity that goes beyond every tutorial.
That I got invited into that circle met me completely by surprise, and I am really looking forward to the experience! I guess it's an idea that deserves widespread replication.
—