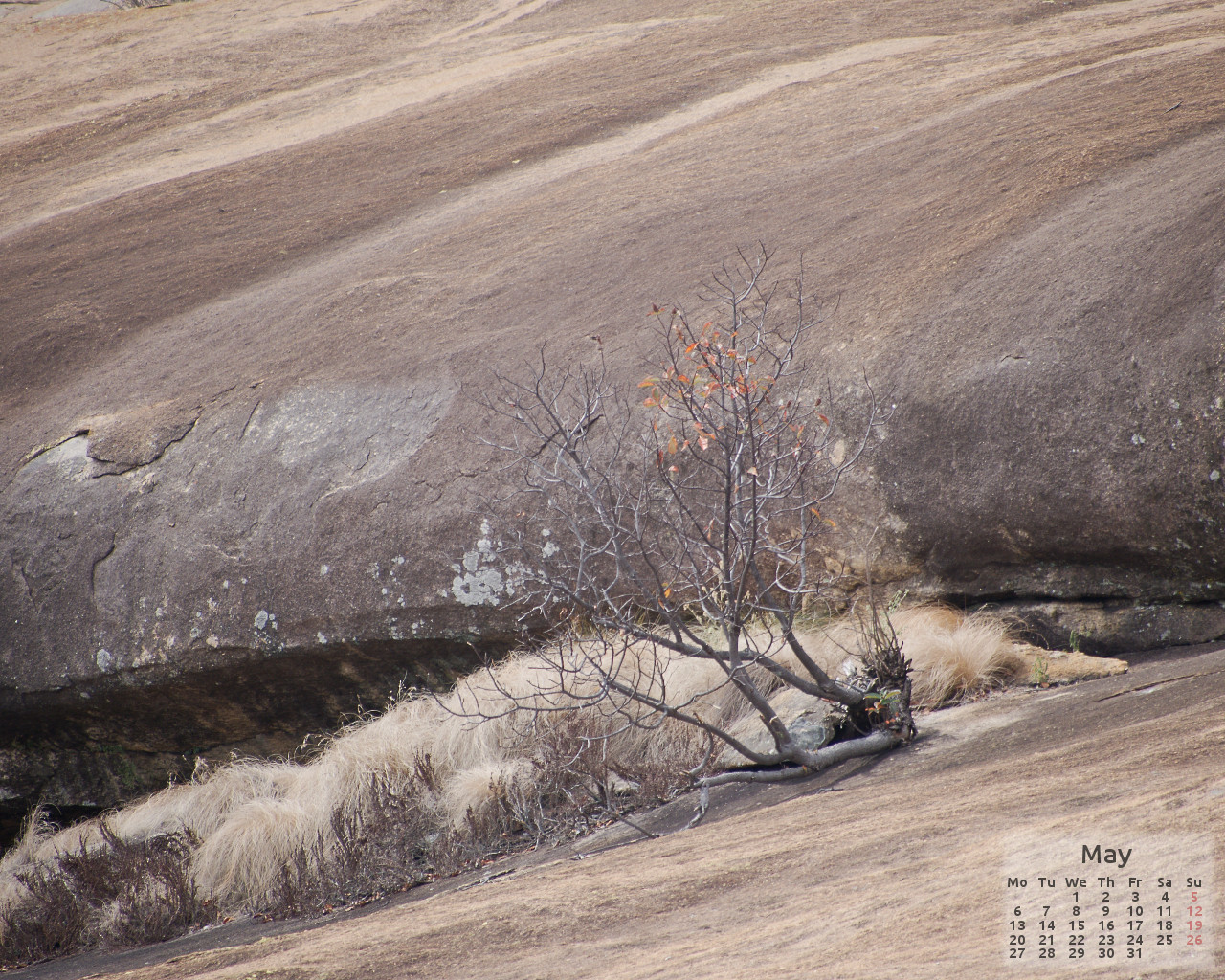 For download as usual from here. Again not late!
And: this post is reason to (modestly) celebrate: It marks post #2000, if the wordpress counters are correct (maybe they aren't perfect, but I don't really care).
A lot has changed from my first posts in 2006, sparse at that time, but there's continuity, too: commenters from the first years have stayed and greatly supported my development, so my thanks go out to Andreas, Carl, Martin and Thomas, to name just a handful. And of course new have come, and whilst this blog is still a quiet place in terms of pageview numbers, it delights me every day and I truly enjoy to share my images with all of you out there in the same way as I enjoy the pictures you share with me, with us. As I relish photography more than ever, if nothing goes wrong, it won't take seven years until post #4000.