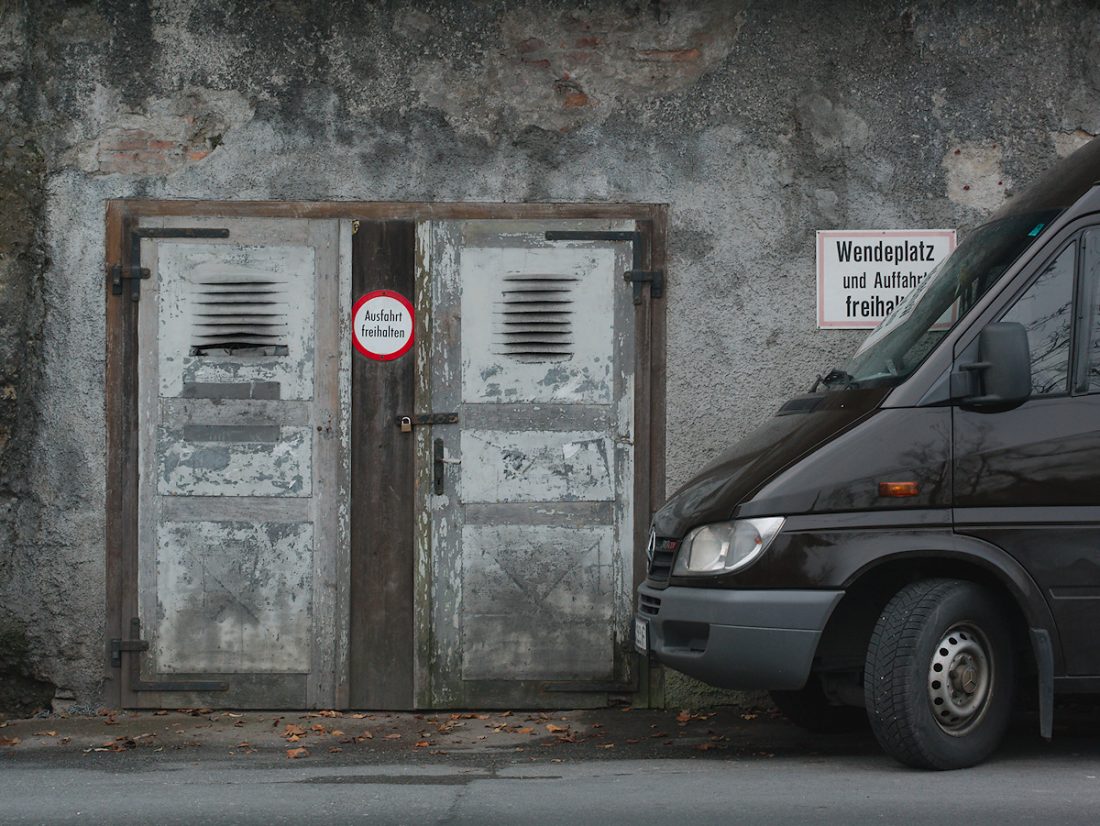 Salzburg, Austria
Busy with kids and friends last night (and preparations in the hours before) I completely forgot to make even a single one new year's resolution. Not that I would have kept too many in the years before, but forgetting even to make one was new for me.
But one thought had occurred to me the last week, regarding this blog. It has undergone substantial changes last year, and ironically the switch to two parallel streams and an increased number of posts has de facto cut substantially the number of visitors. (Not that this would be of real importance, but it at least puzzled me a bit.) The other major change was my omission of any text with the images, besides the very terse caption/place combo. That style I plan to loosen up again.
There have been exchanged numerous opinions of the amount of text images need, and I see good reasons for anything in between 0% and 100%. If an image works, no text might well be enough, but even in that case the reflection about motives and decisions can be helpful to clear my own mind and find the important points to build on further imaging work. As I've presented myself with the "Aperture Magazine Anthology: The Minor White Years, 1952-1976", now there's a lot food for thought (and challenge, to be honest) and material to think, reflect and develop on. "Ausfahrt Freihalten – Keep The Exit Clear" is a good motto for this work in order to not get stuck in rigid thought models, ideas or resolutions.