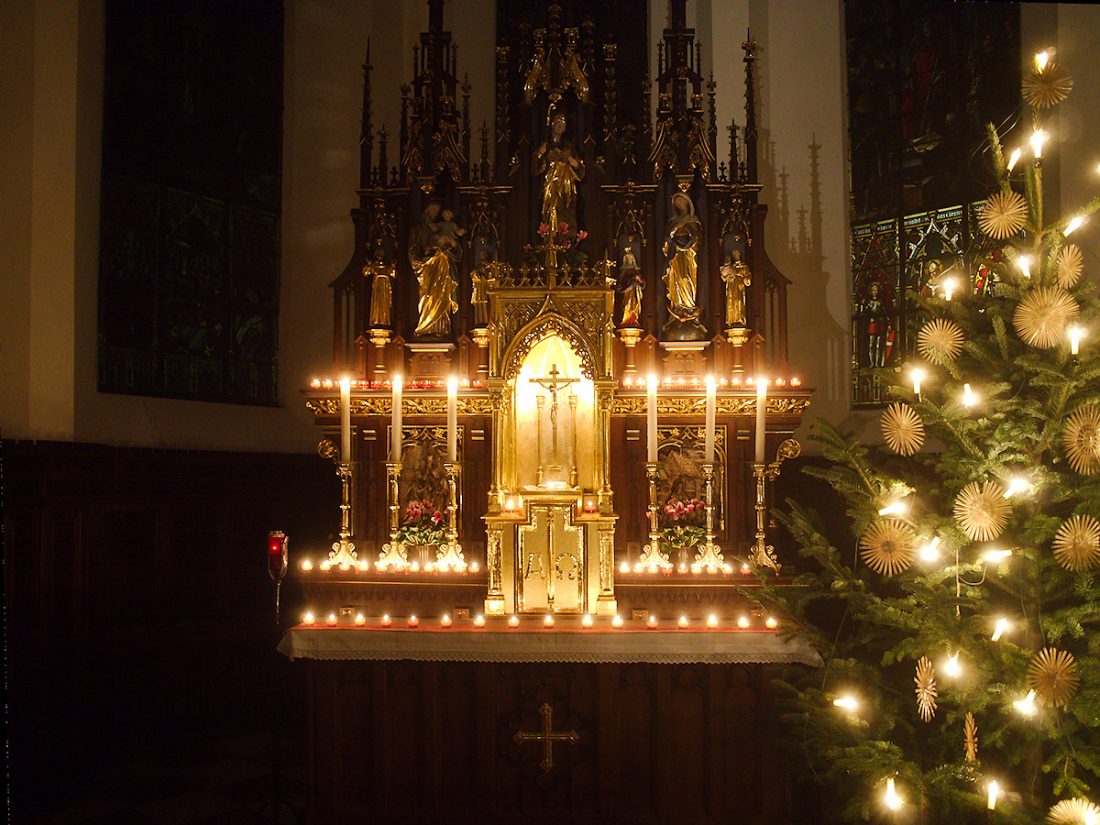 Ägidikirche, Bad Reichenhall
My sincerest wishes for a thoroughly Happy Christmas are with all of you, dear readers, and I connect with them the hope for a more peaceful future. The last weeks, days, were filled with too many news of bloodshed, atrocities, cruelties, murderous attempts, so that it's difficult to remember the bright and hopeful days we were allowed to experience this last year.
But hope – and relentless work – are a major human trait, and will help us and our fellow men to develop our full potential.
—