<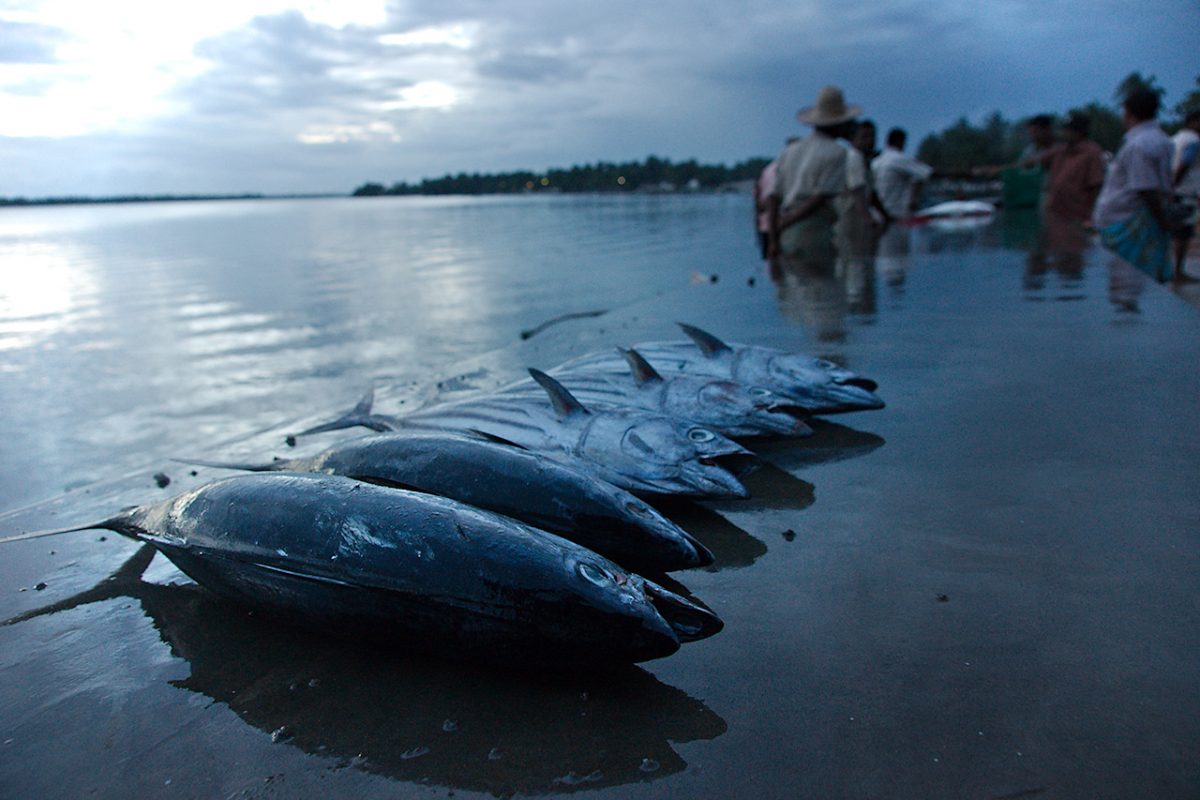 Finally I've gotten one thing from the long-overdue stack: A gallery of some of my images from the Fish Market in Batticaloa, Sri Lanka.
As long time readers of my blog know, for several years I worked as a project manager for cooperation and support projects in Sri Lanka, especially after the Tsunami of 2004. In this context I've visited Batticaloa quite often, even in the unquiet times of the civil war.
The official projects have ended meanwhile, but the bonds still exist, and so I support a German NGO in their work for supply of clean drinking water especially for the poor. A long-term friend and co-worker from Colombo had visited us last week, and this was reason enough to review the photographic results of my travels to Sri Lanka, too.
"Fish Market Batticaloa" contains some images that had been posted here at the time of their creation, but I found it rewarding to set up a small group of connected images from that place and its very special early morning mood.