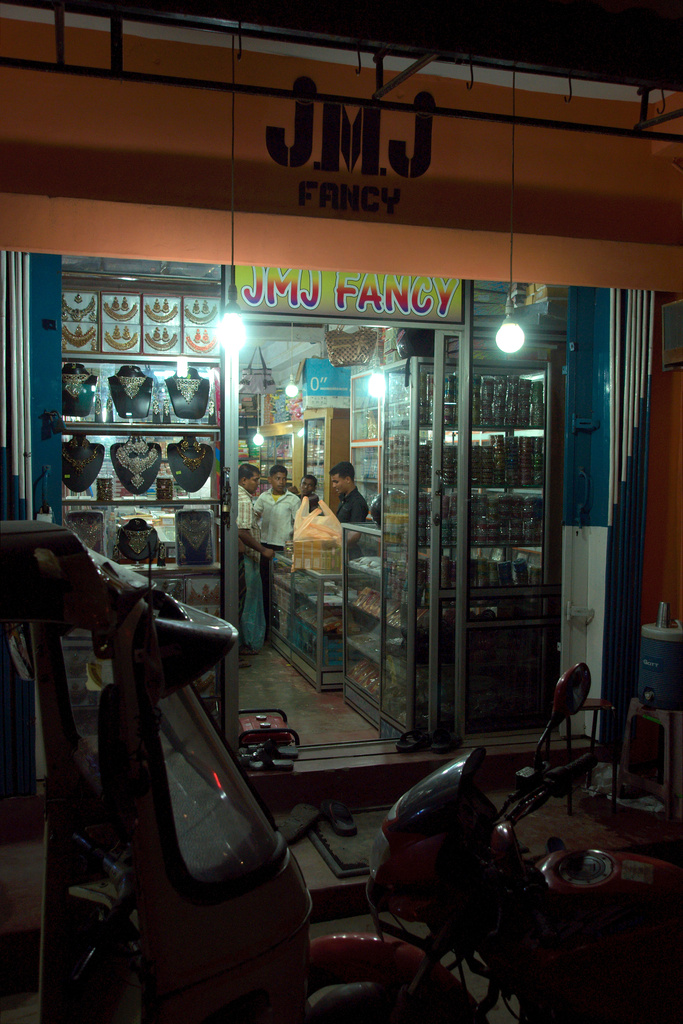 This blog is somewhat deprived of words at the moment, and I felt somewhat sorry for this.
But discovering that some of the blogs I do cherish most are without words – give or take a quote and/or a heading, a filename, a date – I concluded that there's no need to feel sorry. If my workload shifts, words may come again, but at the moment there are none.
Enjoy the images anyway – and don't forget: You can see all of them large just by clicking on 'em.