The weeks before All Saints Day, cemeteries in Germany are buzzing with busy (and business) life. But when daylight fades and night takes over, all that teeming subsides and graveyard and church fall back into the normal silence – quite different from the sceneries Carl Weese shows from the Cemetery Tour in Washington, DCCT. Highly recommended, both the photography and the activity, taking away a bit of the gravity of the graveyard and both bringing life to the graveyard and the graveyard to life.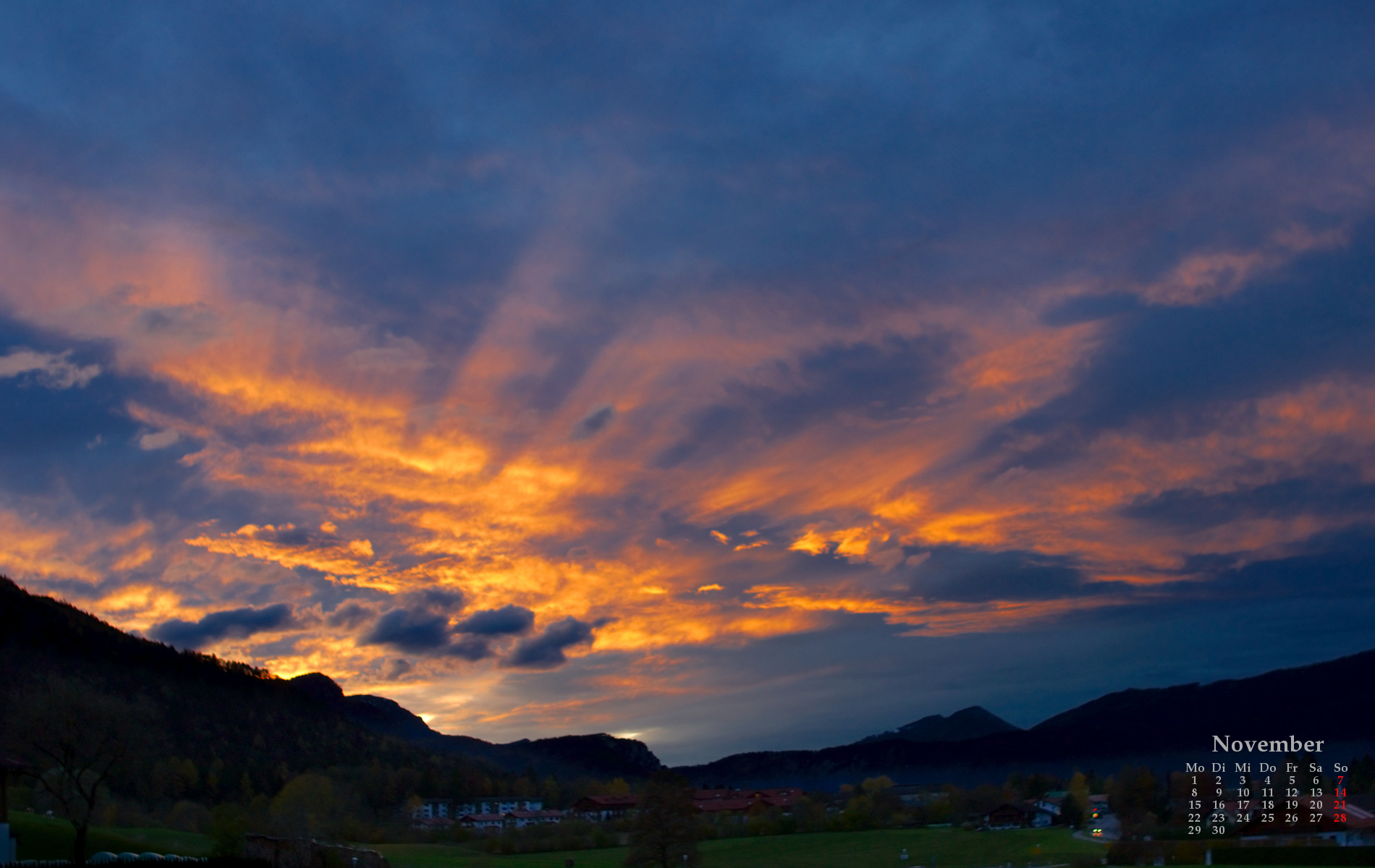 For November 2010, the new wallpapers are ready, available as usual in the "Wallpapers" section (hmm, where else…)
Update: Typing with fingers on autopilot is … Carl pointed out that I had incorrectly written Wash. DC instead of CT. Corrected now.