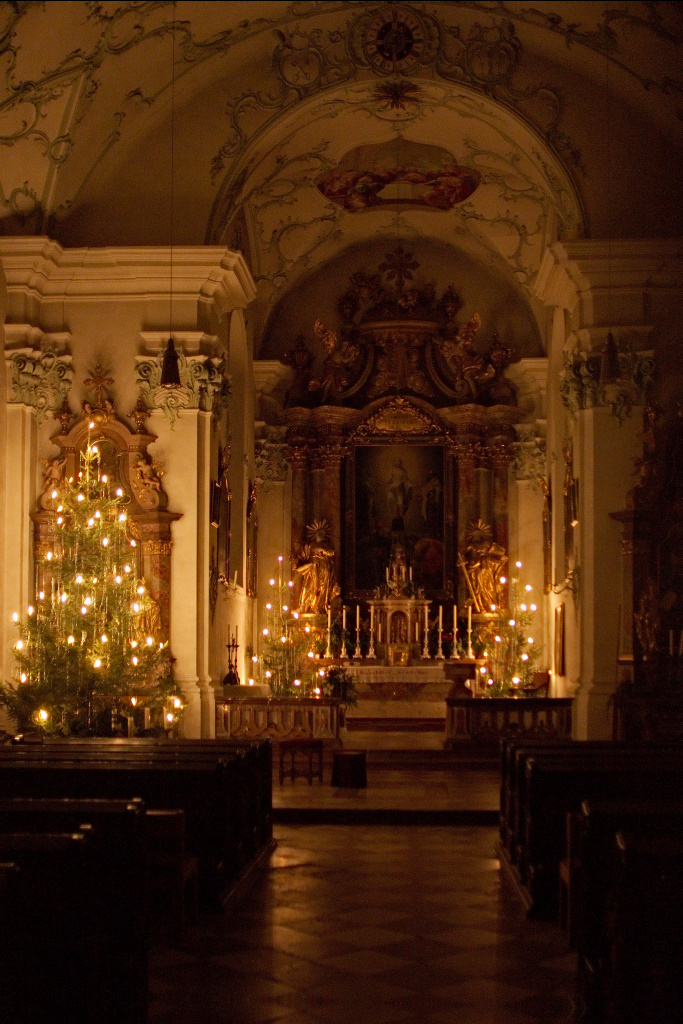 Well, this (modified) motto of the United States makes up for a good summary of 2009. This is a year that is characterised by disappointments in most of the fields important for humankind: The financial crisis, created by a lunatic fringe of irresponsible bankers with full support of a large crowd of power-obsessed/greedy/intellectually handicapped politicians backed up by a large population of well-to-dos that still believes in the tell-tale of the proliferation of money through speculation… I stop here.
The Copenhagen Conference was a second major disappointment (I ignore the remarkable Pres. Obama speech in Oslo): Mankind, dominated by the leaders of the most powerful states, China among them, proved to be simply incompetent to deal with the problem of climate change. I am not sure if we will have the time to remediate this failure.
That there is no end visible for the war in Afghanistan is bitter, that there are no political leaders with a vision how to overcome hatred is even worse.
So: In God we should trust. The only problem is that divine intervention was scarce at least in my lifetime (I don't truly count former Pres. Bush's inspiration among them).