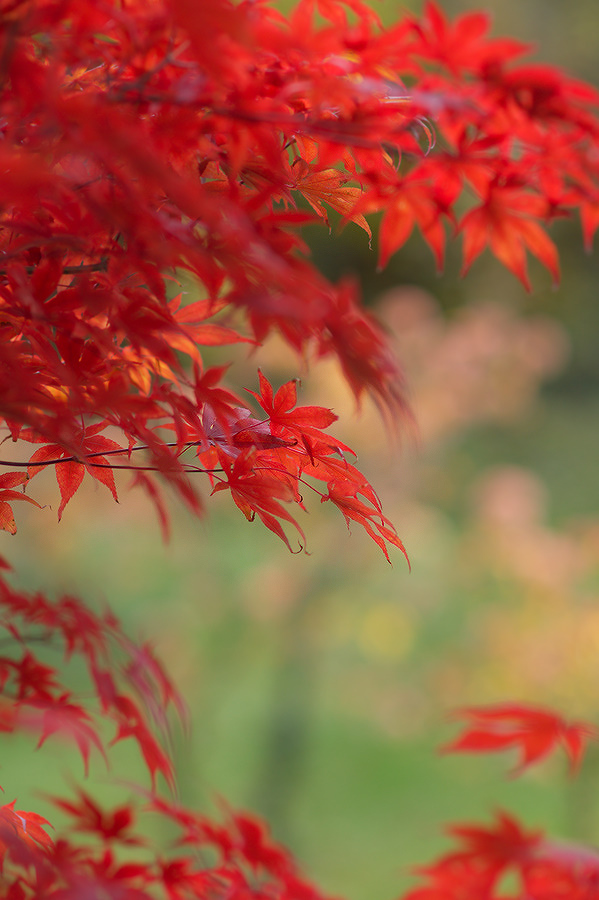 That wonderglass I unwrapped yesterday of course stayed on the camera for quite some time – to be honest, it still stays. I was longing such a long time for that shallow DoF that I guess it will take some time until that deprivation is compensated for. I was using zoom lenses almost exclusively for the last 4 years, and of course for recording of events they do have their merits. But I was astonished how fast I got accustomed to that 'framing with the feet', and the fixed focal length is no hindrance, at least for the photography I am doing at the moment.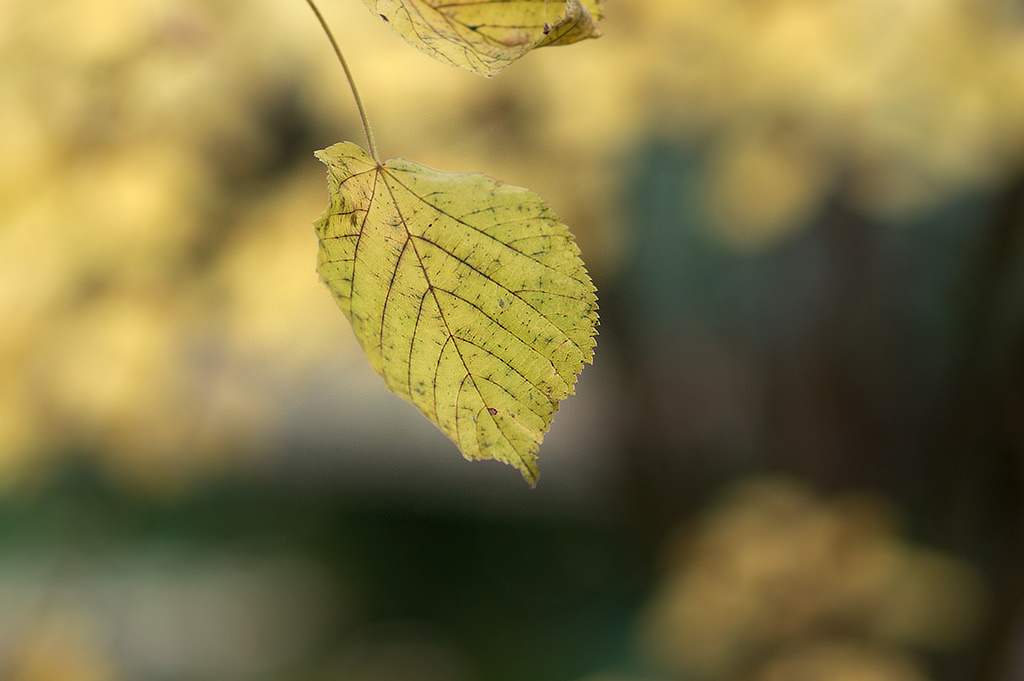 Pixel-peeping (of course you do that, as you can do it so easily in digital photography) I found some CA, but to be honest, I couldn't care less. It is not too difficult to correct, but even uncorrected probably barely visible, and then I won't do reproductions or architecture photography with emphasis on ultimate sharpness with this lens. It's for (soft) moods, I think, and these it can capture in nonpareil style.
Just a remark on that image of the red maple: I barely was able to rescue it as the reds were clipped in quite some areas. Bibble5 highlight recovery did a good job, but still I'll try to capture this again when light and winds permit.