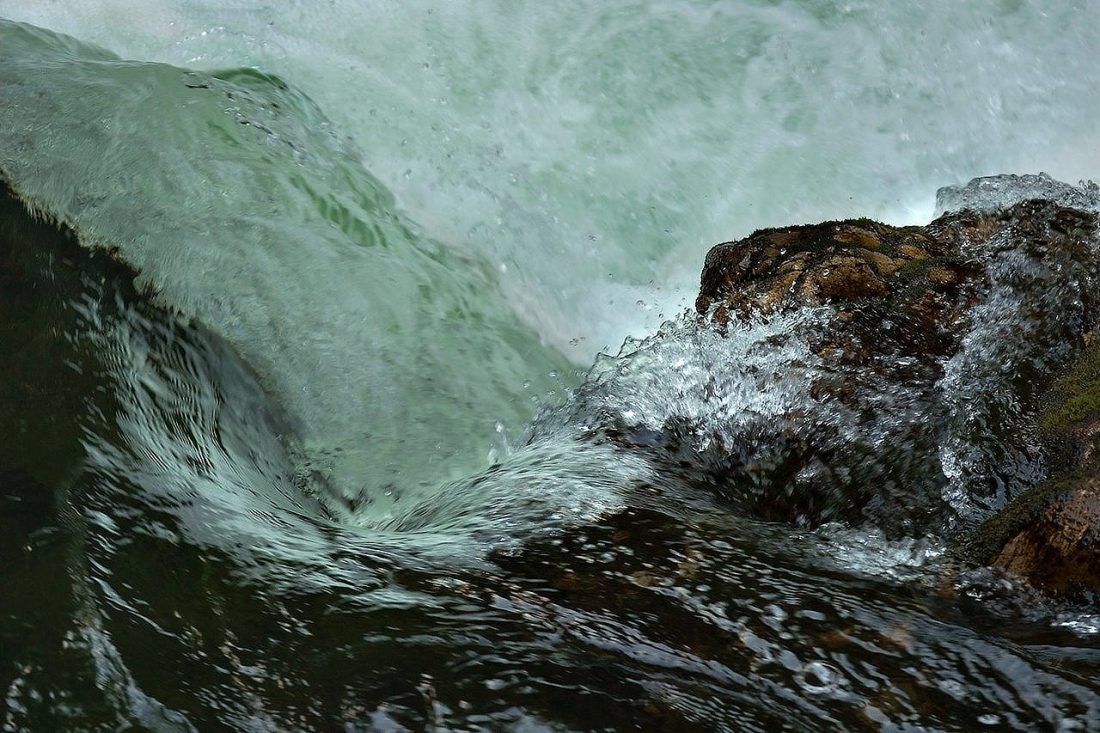 is there a life outside the raw (file)? probably there is. and i do know, yes, that the eye of the photographer is important for the picture, her or his feeling for composition, balance and all those factors that have to be considered in "the moment it clicks". but all this fiercely defending the jpeg as the only necessary format that a good photographer needs (ken rockwell comes to no good remembrance here) in my eyes suffers from a singular flaw: the file from the camera is just another factor for a successful image.
it's an undisputable fact that great photographic art can originate from media that do detract some factors from the photographers influence – think only of the polaroid process – and some pictures work because of qualities that allow to disregard technical qualities in the printmaking process. but the raw file in my eyes is the equivalent for the film original, the basis for an image, basis in a process that reveals image components that would remain hidden without diligent work.
decades ago this work could only be done in the darkroom, now the computer screen has replaced for many of us the darkroom work (let's put aside the new possibilities of this tool or toolkit), but at least i do similar things as before: dodging, burning in, now complemented with local contrast enhancement and local sharpening, partial control of saturation etc.
the preview image to the right at first glance looks dull, but working with the new layer tools of bibble5 (still in preview) and subsequent local contrast enhancement plus refocus sharpening in gimp created a whole new image out of the raw file.
no, at least for pictures like this there is no life outside the raw.