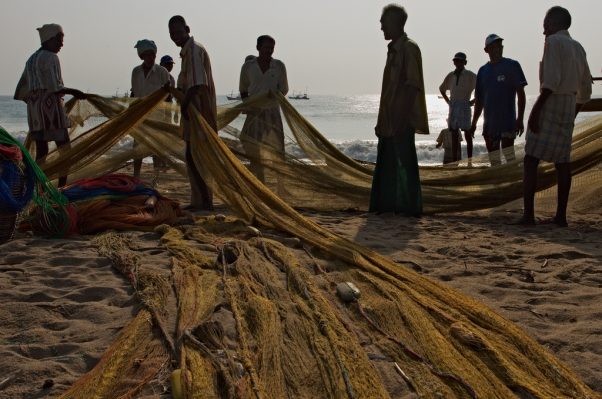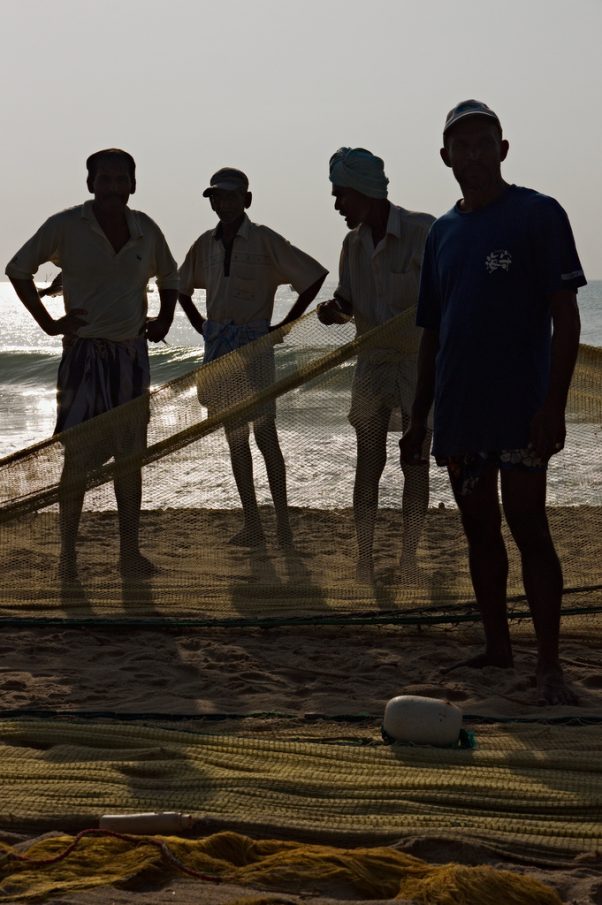 first post after 17 days. not that i had given up photography or was just lazy. no, i was simply without network connect – thanks to my administration which didn't bother to come up with a gprs connection for my mobile (only applied for it 5 months ago) – in eastern sri lanka on a business trip. and business kept me busy so i couldn't go to one of the internet cafes. ok, the first days i was too busy but then incidents started so i didn't want to go any more. that whole sri lanka could be heaven on earth without that bloody war (pun intended) and not enough that singhalese and tamils fight since 25 years, now also the muslims and the tamils use kalashnikov bullets as arguments. it makes a difference reading about this in the newspaper or walking into a 16 year old chap without uniform but with a gun. ok, he was friendly "what's your name, where do you come from…" but probably due to my white skin, which is giving me an edge down there. in the 11 days i spent in batticaloa, probably 10 people were killed in the neighbouring towns, for political reasons.
you see from this burst of words how upset and fed up i am.
photography-wise it still has to be evaluated: 20 gig of raw files, but mostly of official events. at least i took my chance to sometimes get up really early (sunrise is at 5:45) and go to the fishermen at the beach, here in kalmunai.