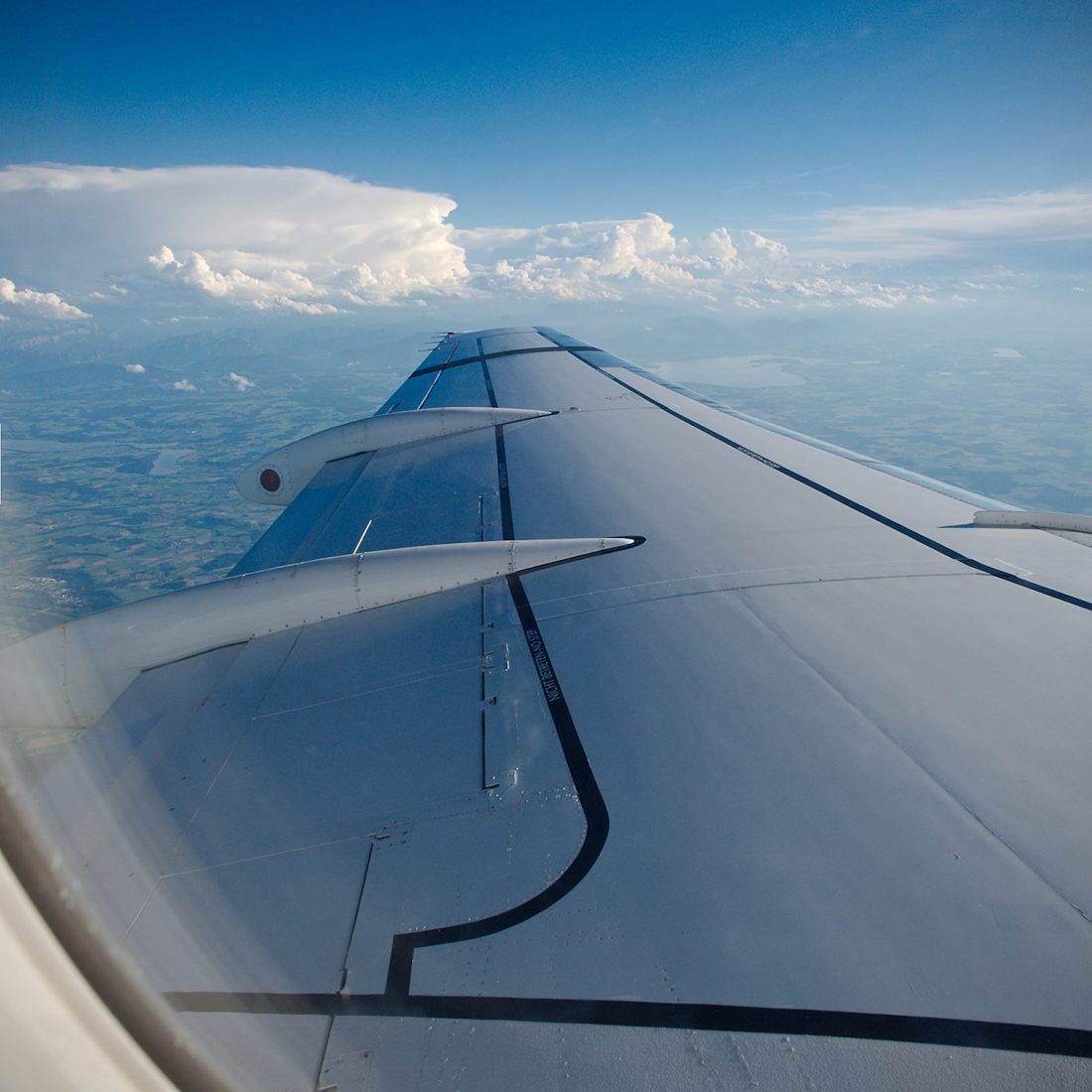 Writing this blog entry, I am sitting in Frankfurt airport, waiting to board the plane to Addis Abbeba, the second leg on my trip to Harare. My boss and me have prepared a challenging schedule, as there are so many things we have to discuss and quite some milestones to reach.
But reality is that we will arrive and then "make a plan" – a Zimbabwean saying (probably coming from the times of the civil war) to announce that all plans made ahead have to be adapted to the reality of the very moment. Which is especially lacking payments to the employees by the City of Harare for months already, forcing everybody there to look for other assignments as daily life demands funds available not only for groceries and fuel but also for school fees and the rent of the flat. Which will result in, lets face it, a not so effective business trip for us visitors, as time is going to be the scarcest ressource for our local counterparts.
So we will "make plans" then, and I will try to use the time slices made available through changing circumstances to get a better picture/pictures of this country.
And I will see how much blogging is possible there, depending very much on the availability of internet access.
* is referring of course to the "Wizard of Oz"