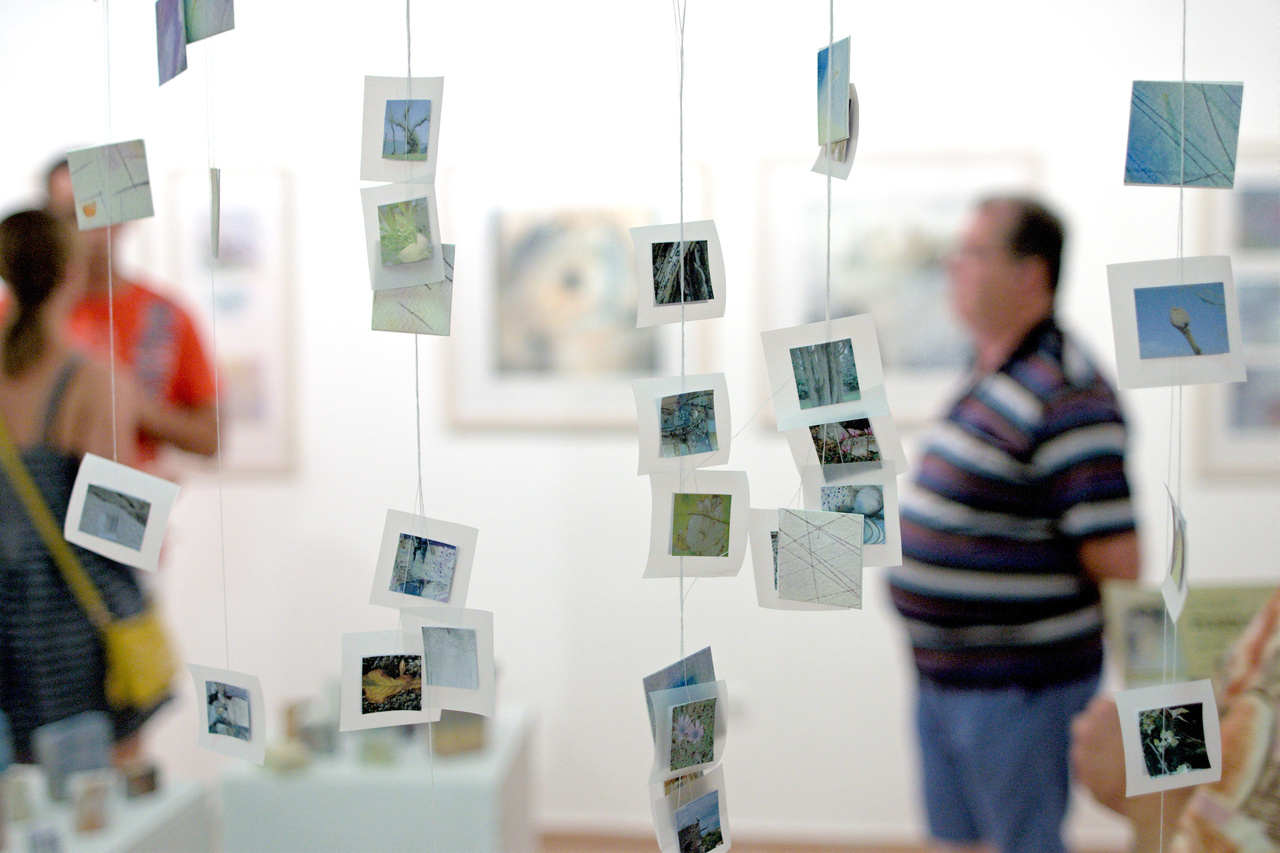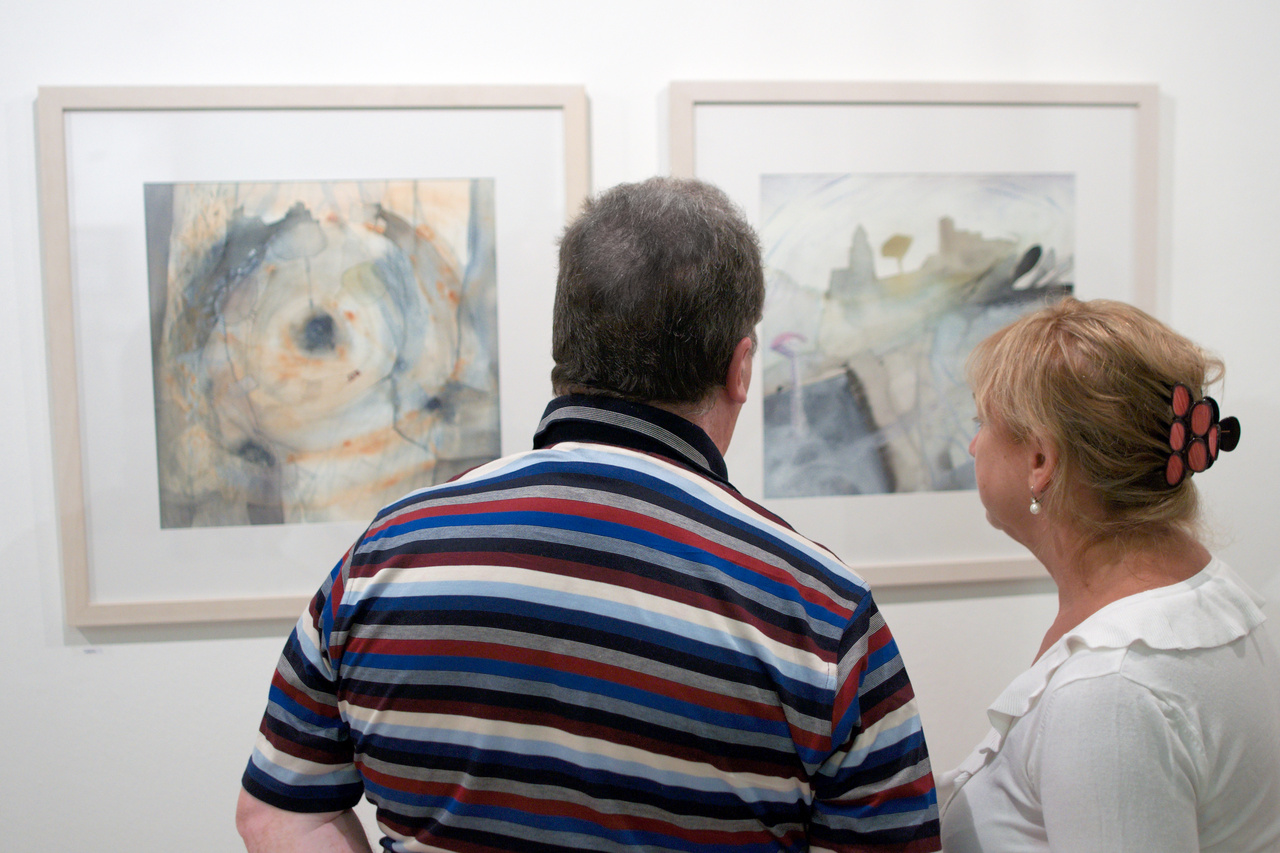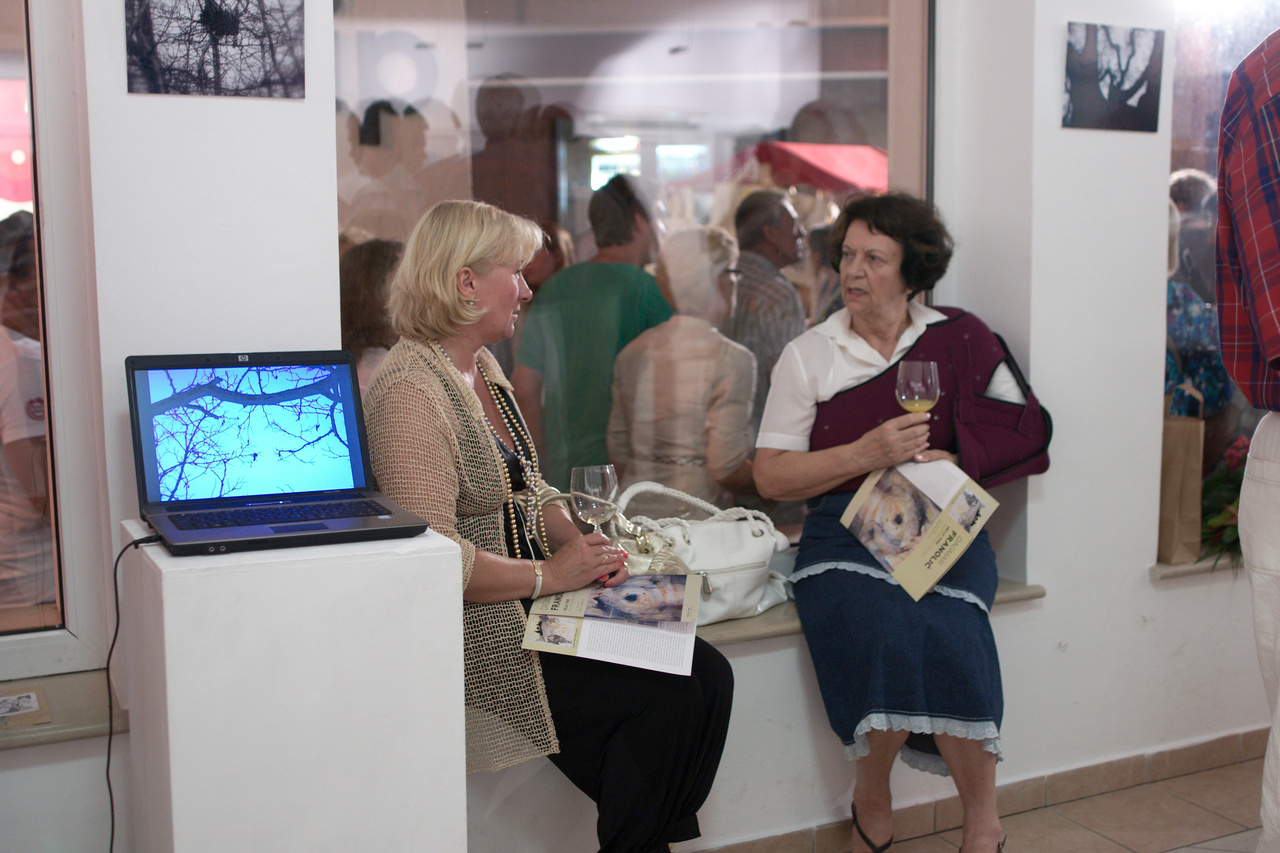 Dagmar Franolic opened her show "Hello Tree" in the Gallery Decumanus in Krk last saturday. Until then I had seen aquarel paintings from her, but for "Hello Tree" she extended her technique and included collage elements, wooden blocks and multimedia to her palette. "Hello Tree" focuses on – hard to guess – trees, which are less prominent here in Krk than small alleyways and medieval walls, but nonetheless form an integral part of the city. The old Zürgelbaum (celtis australis) next to the main gateway is maybe the most promient specimen in town, but there are some very old olive trees well hidden in the north-east of the island.
You can see some parts of Dagma's work also here on flickr
Blog note: Posting works now, but line speed here is terrible during tourist season, which makes reading an posting a major pain. Still no fun.