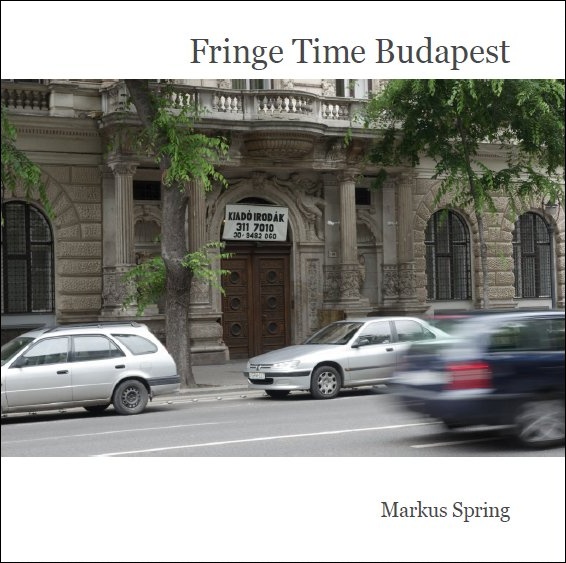 A missed deadline is a missed deadline, and a SoFoBoMo book that takes more to complete than the given 31 day period is not a SoFoBoMo book. Such as mine.
What is a failure in SoFoBoMo categories is still not a failure for me. I made my book, and the process of selecting, editing and laying out was… well, it was not fun, but a pleasure, especially when seeing the product. You can download it here , and I will also adapt the menu structure to accomodate the books, as there are now two. And I guess they will not stay alone there.
So, deadline missed, but personal mission accomplished.