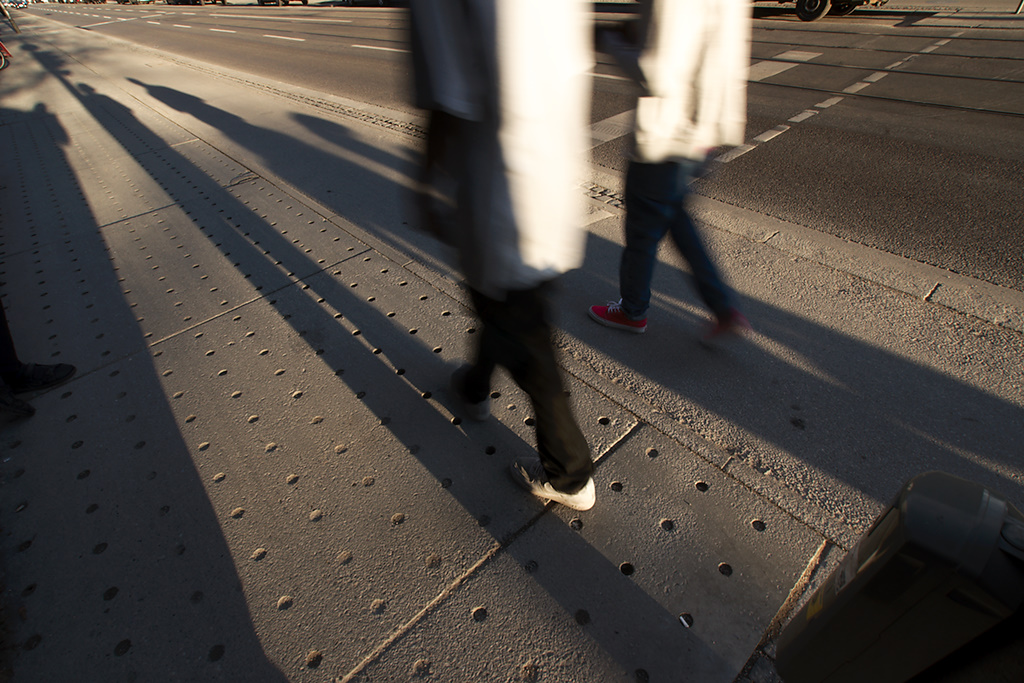 The title of course is an hommage to Otto Steinert and his famous "Einfussgänger", here on artnet.
I did not much postprocessing in bibble5, just a careful enhancement of the red color of the shoes. In retrospect it seems like a wonder to me that I managed to frame this so perfectly that any further cropping was unnecessary.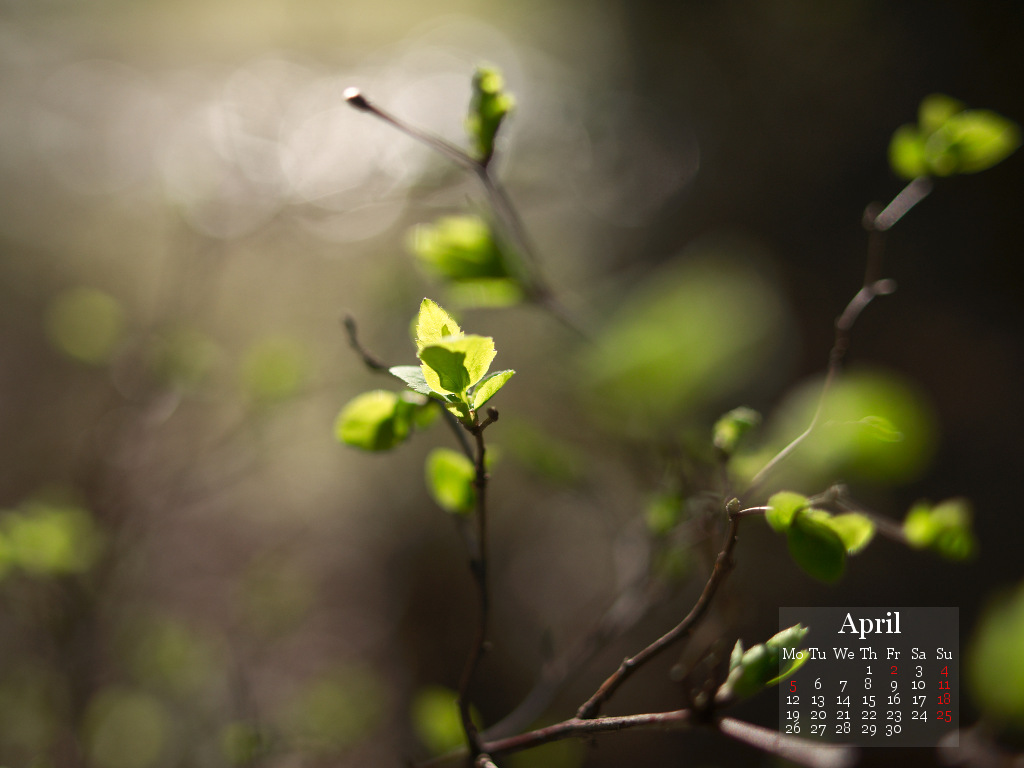 Update: The wallpapers for April are here. Enjoy.